Cultivating Evaluation Education and Development
Our CEED Program
The Evaluation Center is excited to engage with Colorado non-profit organizations through the Cultivating Evaluation Education and Development (CEED) Program! This program provides pro bono evaluation services to selected non-profit organizations in Colorado whose mission, vision, and values align with those of The Evaluation Center.
To learn more about CEED, join us for a live webinar about the CEED program and application process on Thursday, April 6th at 12pm. Click the button below to download a flyer and register for the webinar.
All 2023 application materials are due April 30, 2023. Following our review of completed applications, selected applicants will be invited for an interview. All applicants will hear back from us by May 20, 2023.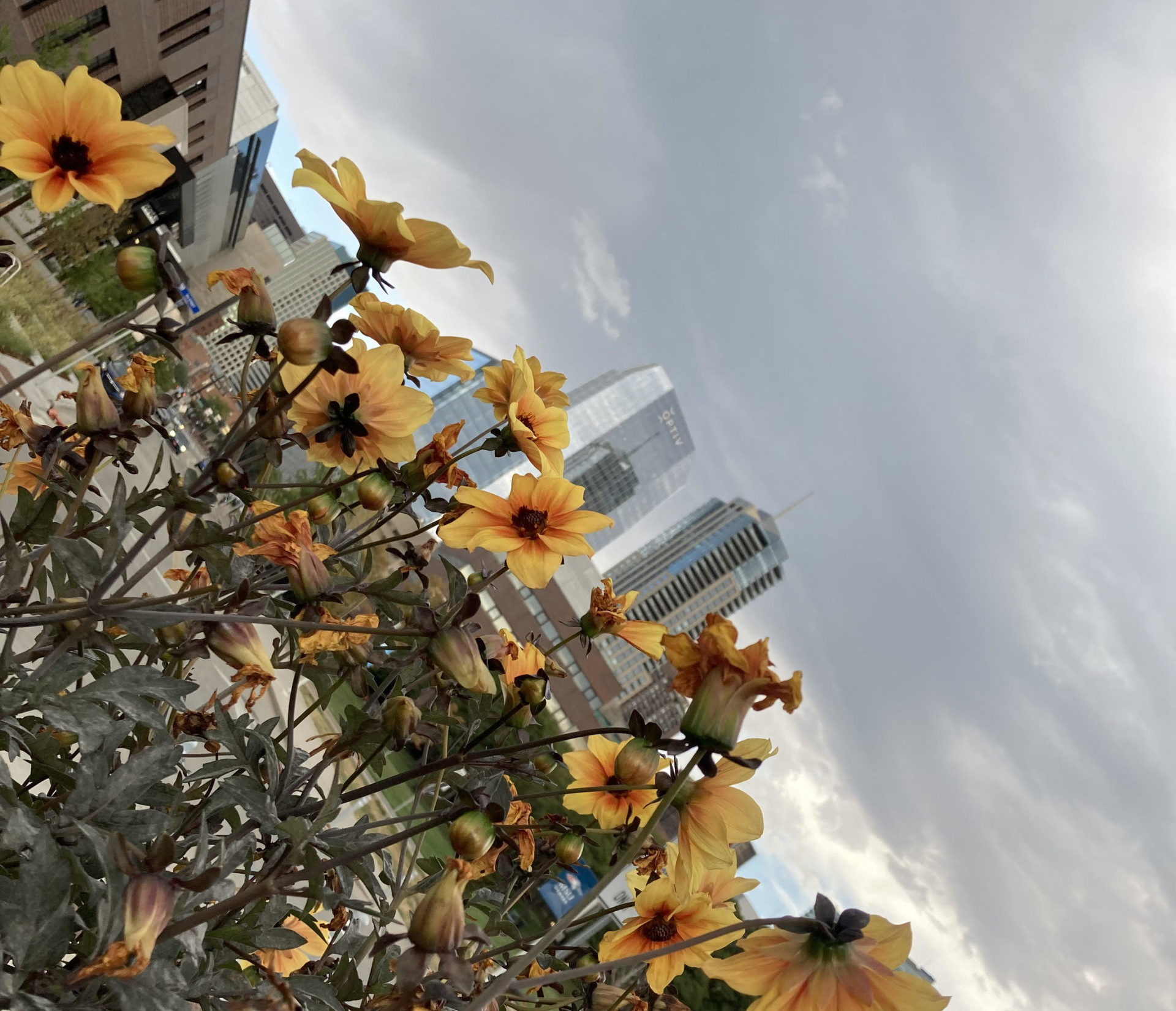 What is our Pro Bono Program?
This program provides FREE evaluation services to selected non-profit organizations in Colorado for 4-6 months. Our goal is to partner with organizations to build their internal capacity for evaluation. We want the evaluation work to move forward and fill the unique needs of our partner organizations once our shared work comes to an end. We are simultaneously building our own organizations' internal capacity by collaborating and learning from local organizations and having early career evaluators lead the projects along with strong mentorship from our more experienced staff members.
What can the CEED Program do for you?
Help you to demonstrate your success
Develop new ways to collect feedback to improve the quality of your services
Learn new strategies to collect data to inform evidence-based decision making
Expand your evaluation skills
Potential Evaluation Services
Evaluation Training
Logic Model Development
Survey and Interview Guide Development
Data Collection
Data Analysis
Services
Focusing on Equity in Evaluation
At The Evaluation Center, we are working toward integrating an equity focus into our evaluation practice. The way our organization structures the CEED program develops the pipeline of new evaluators who view equitable evaluation practices as integral to the work. By working with and building the internal capacity of local non-profits, we are helping to shift the power of knowledge production to them and working in small part to decolonize the "expertise" of evaluation; the CEED recipients will have the tools to tell their stories to their communities, funders, and policy makers.
Partnering
Partnering with people who experience inequity
Questioning
Questioning the practices of institutions and systems and their historical implications
Empowering
Empowering and supporting groups who are discriminated against
Dismantling
Dismantling or improving systems that oppress groups of people; and providing resources based on need and disadvantage.
Past Cultivating Evaluation Education & Development Projects
Careers in Natural Resources Initiative
Colorado Organization for Latina Opportunity and Reproductive Justice
The Colorado Pika Project
STAR Girlz Empowerment, Inc.