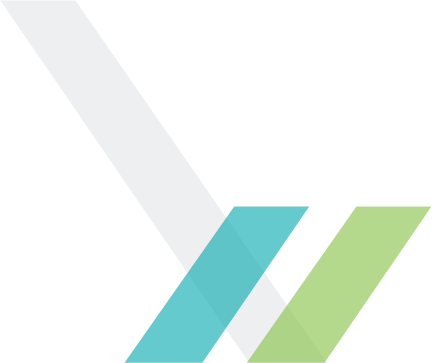 The Evaluation Center is located in the School of Education and Human Development at the University of Colorado Denver. The Center has the benefit of operating as a not-for-profit entity with the backing of a major research university.
Providing high quality, ethically defensible, and culturally responsive evaluation since 2004. 
We believe that our role is to support organizations to reach their full potential and meet their goals through a collaborative, data-driven process. We work in partnership with clients who are their own best experts and engage in participatory methods across each stage of an evaluation.
We believe evaluation is foundational to learning.  Evaluation offers the possibility for data-driven decision making and deeply analytical reflection, growth, and transformation processes. Our approach to learning emphasizes the requisite foundations of trust, teambuilding, collaboration, and power equity. 
Culturally Responsive & Equitable Evaluation
We believe that as evaluators we have a responsibility to conduct evaluation that is culturally relevant and in service of equity. This translates as an effort to conduct evaluation that is in service of equity, and race equity being foundational to this work.
The Evaluation Center has extensive experience providing program evaluation to a wide variety of clients from schools, non-profit organizations, institutions of higher education, community groups, and government agencies.  We work collaboratively with our clients to promote evidence-informed programs, practices, and policies by using rigorous, innovative evaluation processes.
We would like to acknowledge that we are located on the Traditional Homelands of the Cheyenne, Arapahoe and Ute Nations. We would like to ask you to stop and recognize whose homelands you are residing upon and what that means to you. Today, The Evaluation Center at The University of Colorado resides upon unceded land with a painful history of forced removal of Indigenous people and continued genocide. The Evaluation Center commits ourselves to learn about and to support the many forms of Indigenous self-determination and leadership in our area. We also commit to developing continued relationships and building community with the Indigenous people with whom we work. Throughout our work, The Evaluation Center's intention is to continually examine the ways in which we can stop the cycle of harm that historically has been inflicted upon Indigenous people and communities by evaluators. Our goal is to build relationships that honor, respect and support Indigenous self-determination. We are committed to dismantling racism, recognizing these difficult histories and how they remain embedded within our practices.
Cultivating Evaluation Education & Development
Through our CEED program, we provide pro bono evaluation services to selected non-profit organizations in Colorado whose mission, vision, and values align with our own. Learn more and apply below.
HAVE ANY QUESTIONS?
Our offices are centrally located in the heart of Downtown Denver, just blocks from the Auraria Campus. Our central location positions us well to support clients both locally and abroad. Interested in working together? Fill out the form to the right, and we will get in touch.