STAR Girlz Empowerment, Inc.
Empowerment Program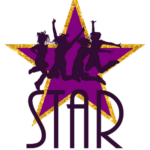 Outcome, Summative, Impact Evaluation & Capacity Building
Overview
STAR Girlz Empowerment, Inc. offers unique and culturally centered mental/behavioral health services to provide a well-rounded personal development treatment program. They are dedicated to delivering purposeful and interactive direct services that focus on Mentoring, Empowering, and ultimately Transforming the lives of female youth, young adult women (ages 10-25), and families. The program provides young women with access to mental health services, personal development classes, educational exposure, entrepreneurship training, and transitional housing to create jobs and promote healthy lifestyle choices.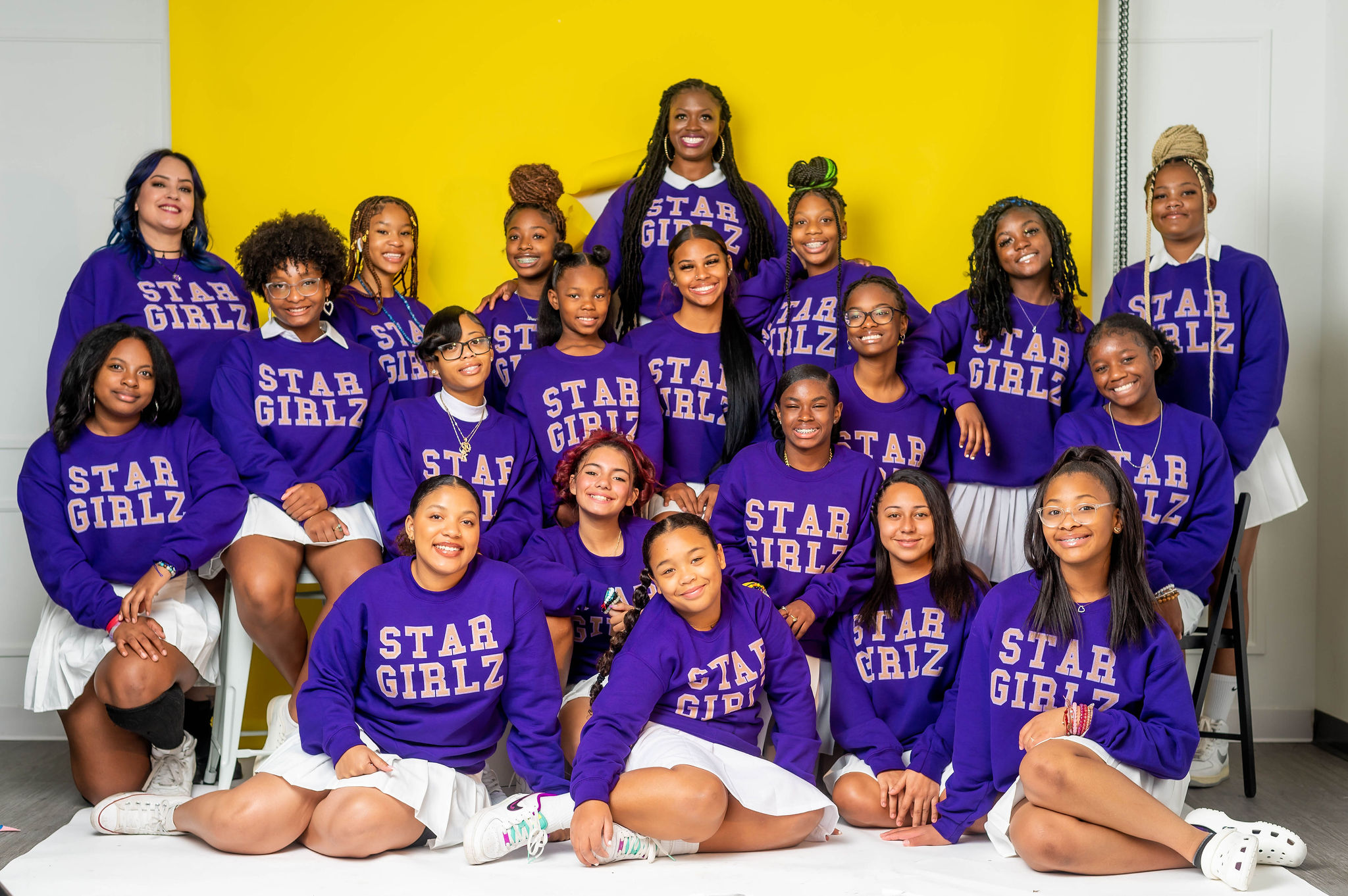 Evaluation Approach
Evaluators worked closely with the STAR Girlz Empowerment Chief Executive Director who wanted to understand the short and long-term impacts her program has on the young women she works with for recruitment and grant writing purposes. Together, we collaboratively developed survey instruments and a data collection plan in Survey Monkey for the Empowerment program. The evaluation included logic model development, survey development, and a survey dissemination plan along with additional capacity building activities to ensure that the evaluation will continue beyond the scope of work.