Who We Are
The Evaluation Center is located at the University of Colorado Denver on the downtown Denver campus. In many ways the center operates as a not-for-profit entity, housed within a major research university. This unique situation allows the center to operate independently and to provide external evaluation services to clients both inside and outside of the University.
The Evaluation Center has extensive experience providing program evaluation to a wide variety of clients from schools, non-profit organizations, institutions of higher education, community groups, and government agencies. We work collaboratively with our clients to promote evidence-informed programs, practices, and policies by using rigorous, innovative evaluation processes.
We are committed to equity and evaluations that ultimately contribute to the betterment of the community or program.
Our Vision
Improved lives and communities through high-quality evaluation.
Guiding Principles
We value high quality, ethically defensible, culturally responsive evaluation practices.
We strive to understand the context and communities in which we work.
We use rigorous and innovative quantitative and qualitative evaluation methods.
We help clients obtain and use information to make informed decisions about the implementation and effectiveness of their programs and policies.
We make evaluation meaningful and accessible to multiple audiences.
We support the development of evaluation capacity and its use within institutions and organizations.
We provide real world evaluation opportunities for graduate students to apply coursework and gain evaluation expertise.
We advocate for the value and use of evaluation by a wide range of stakeholders.
Our work advances the field of evaluation.
Equity Statement
We believe that as evaluators we have a responsibility to conduct evaluation that is in service of equity. Equity is the absence of unfair, avoidable, or repairable differences among different groups of people. Equity can only be achieved when individuals and organizations take action toward eliminating barriers such as poverty and repairing injustices in systems such as education, housing, judicial, and public health. Our efforts related to equity are guided by three principles:​ 
We utilize and implement culturally responsive and appropriate evaluation practices in our work. 

We are committed to supporting projects that work to advance equity within communities.

  

​

 

 

We strive to create and foster a diverse and inclusive workspace.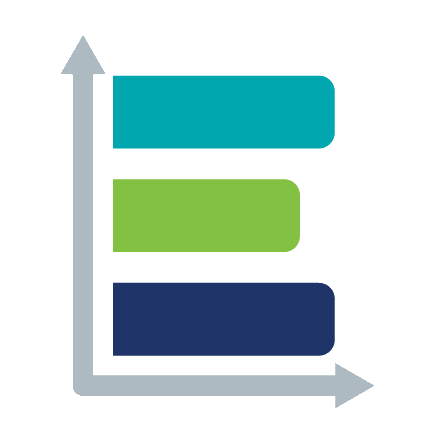 Adriana Davis
Graduate Assistant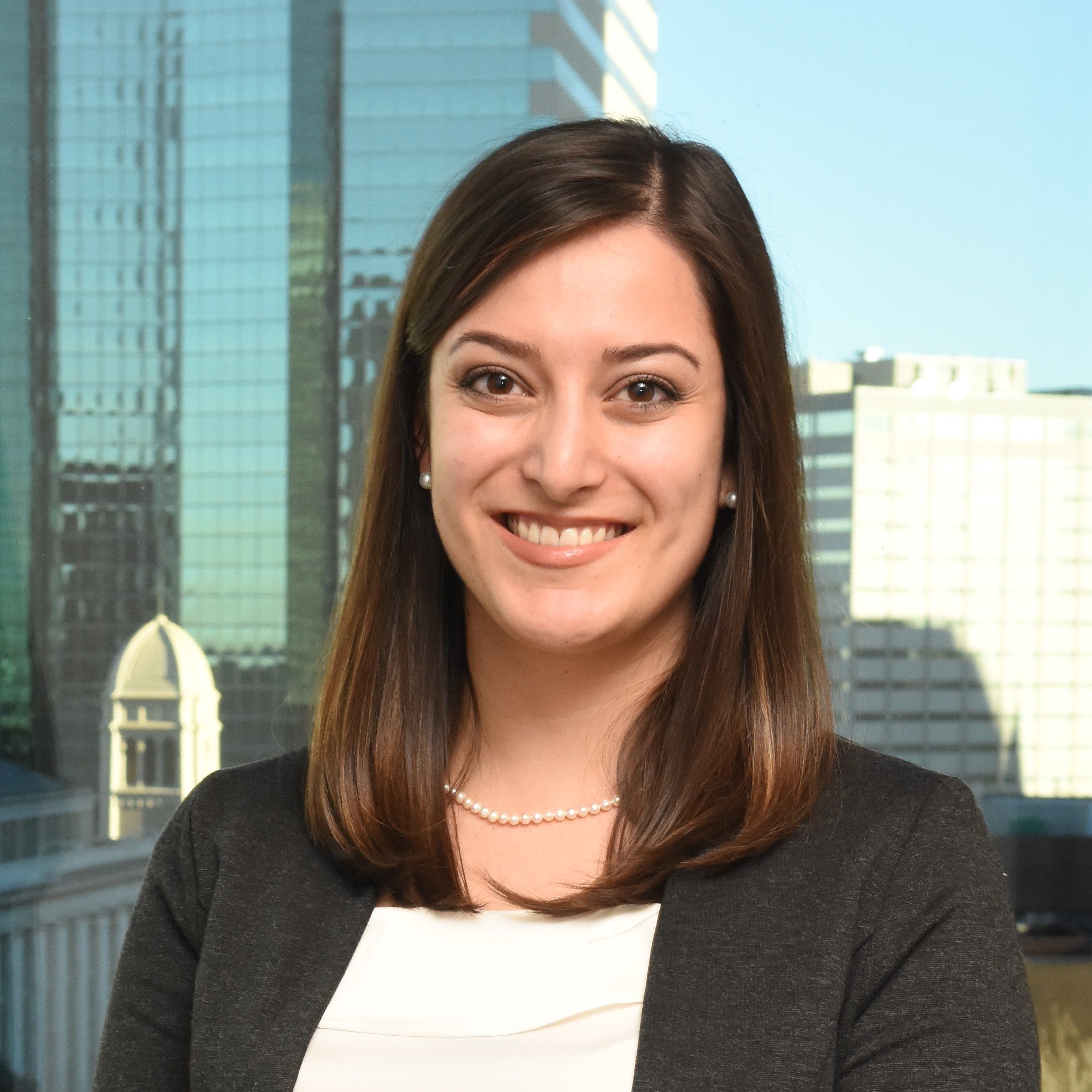 Allyssa Mastroni
Evaluation Data Manager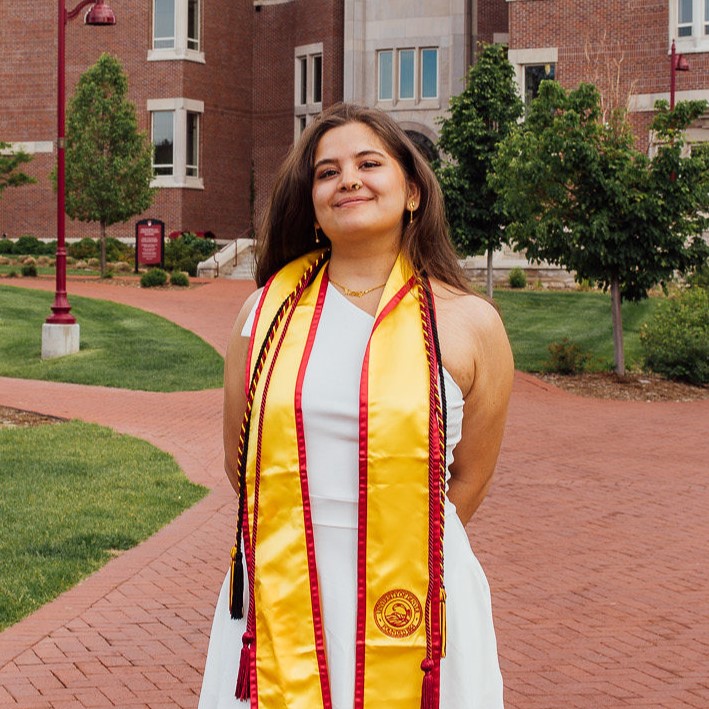 Apshara Siwakoti
Graduate Assistant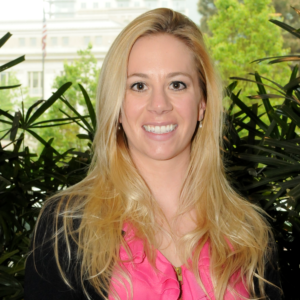 Bridget Nuechterlein
Senior Evaluation Specialist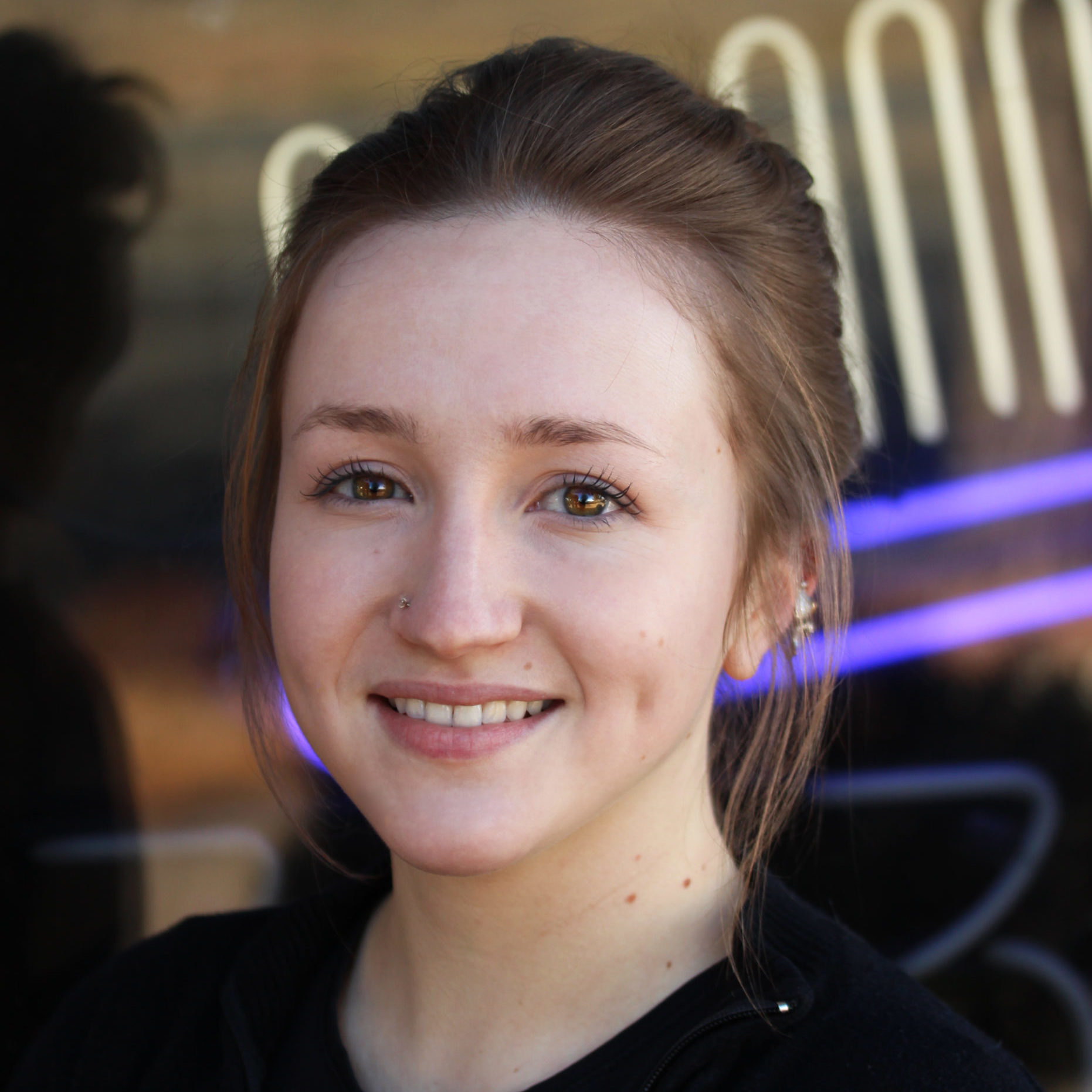 Carolina Jaime
Graduate Assistant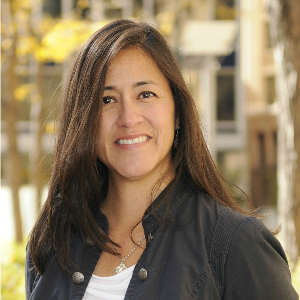 Christine Velez
Associate Director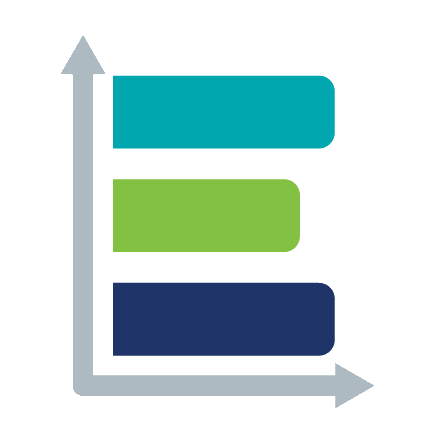 Drew Bick
Graduate Assistant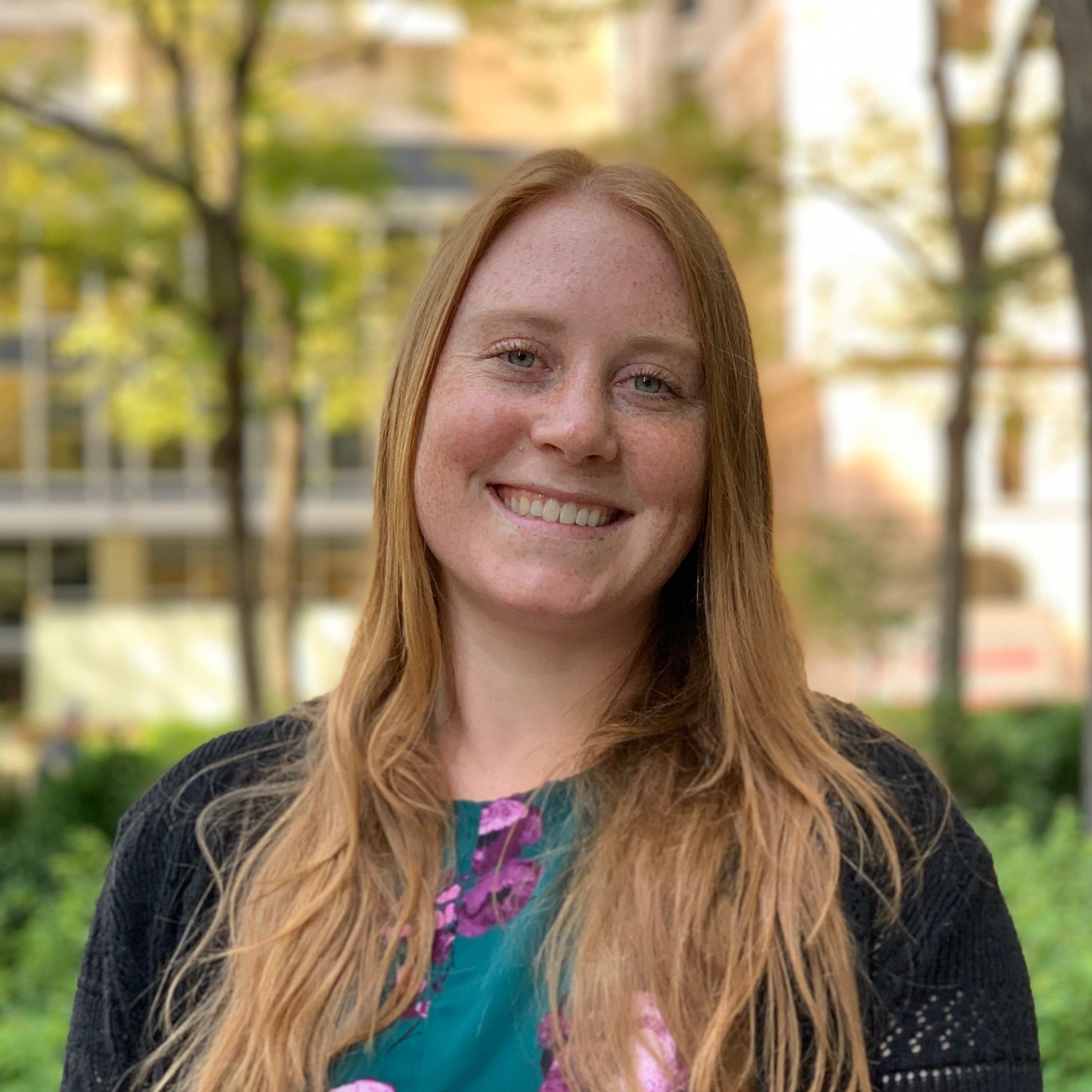 Emily Hecker
Evaluation Specialist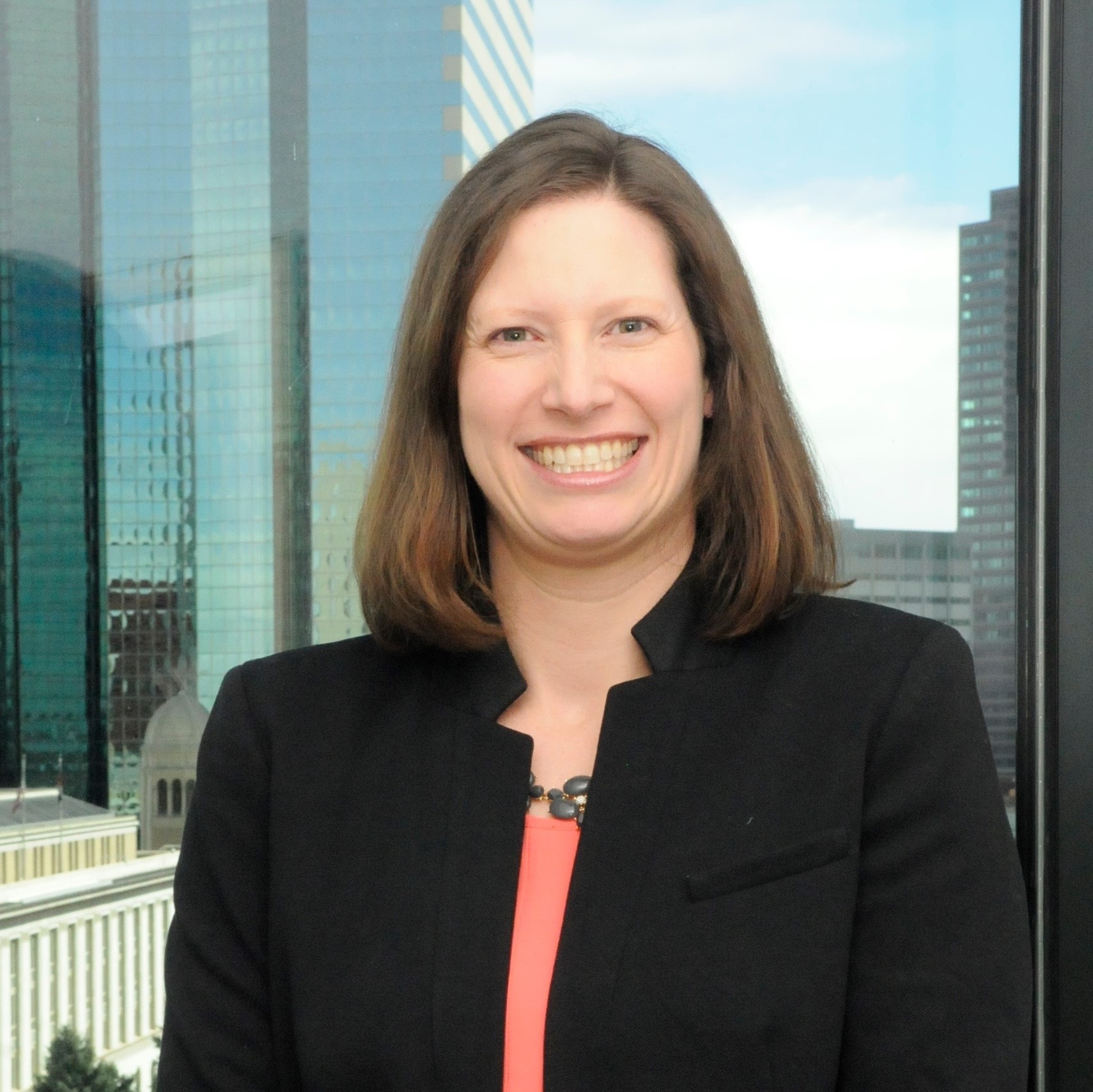 Erica Clarke
Senior Evaluation Specialist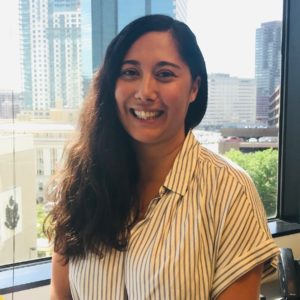 Goldie Komaie
Senior Evaluator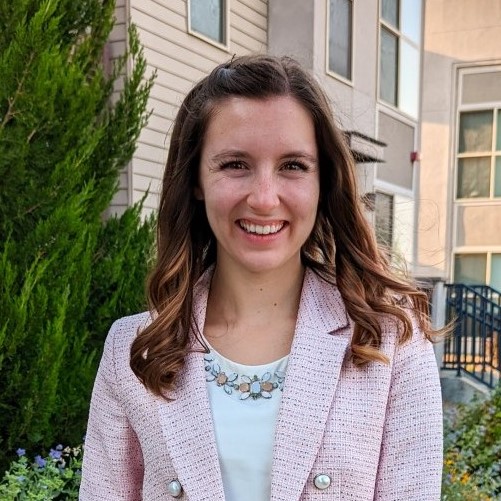 Grace Gonzalez
Evaluation Specialist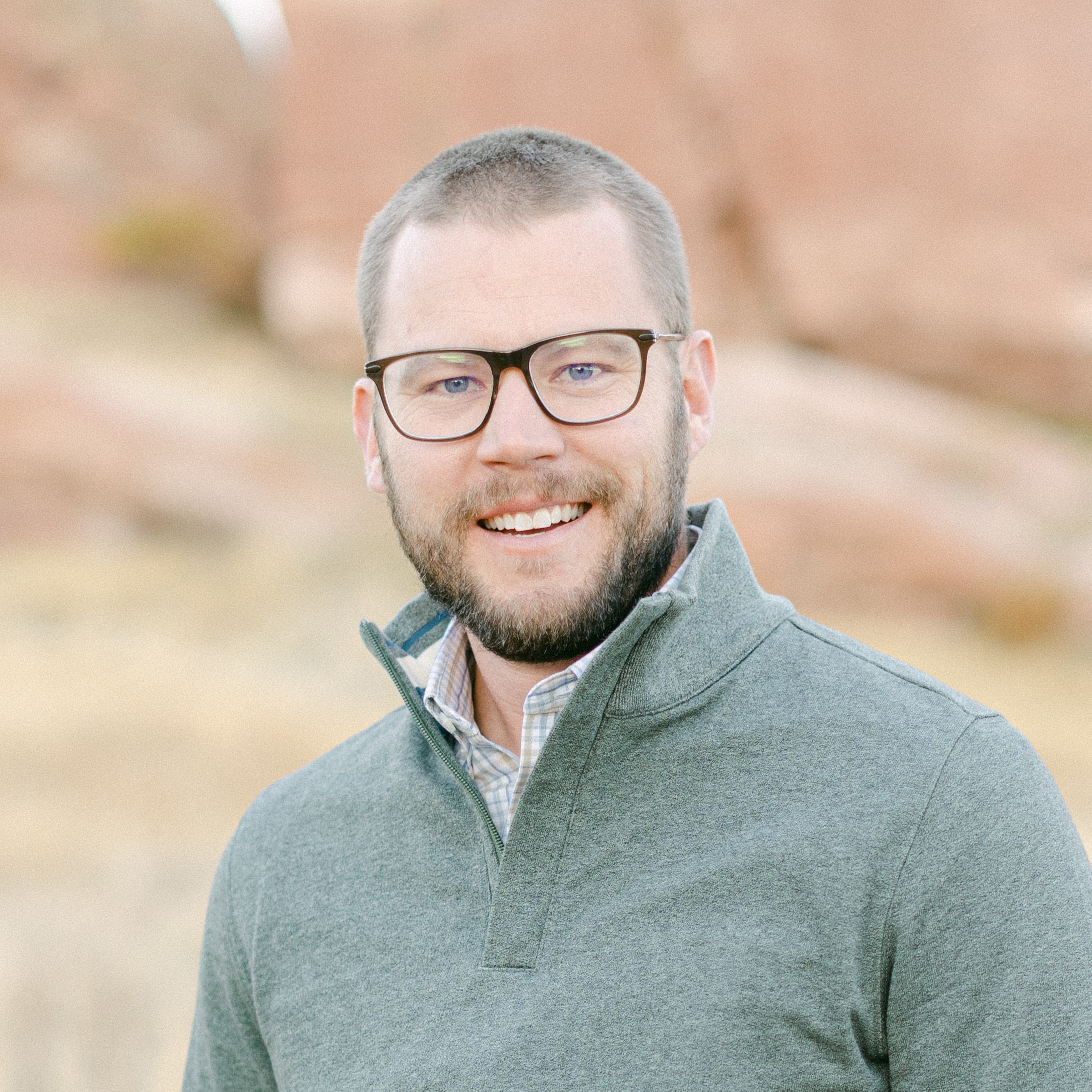 Jeff Proctor
Executive Director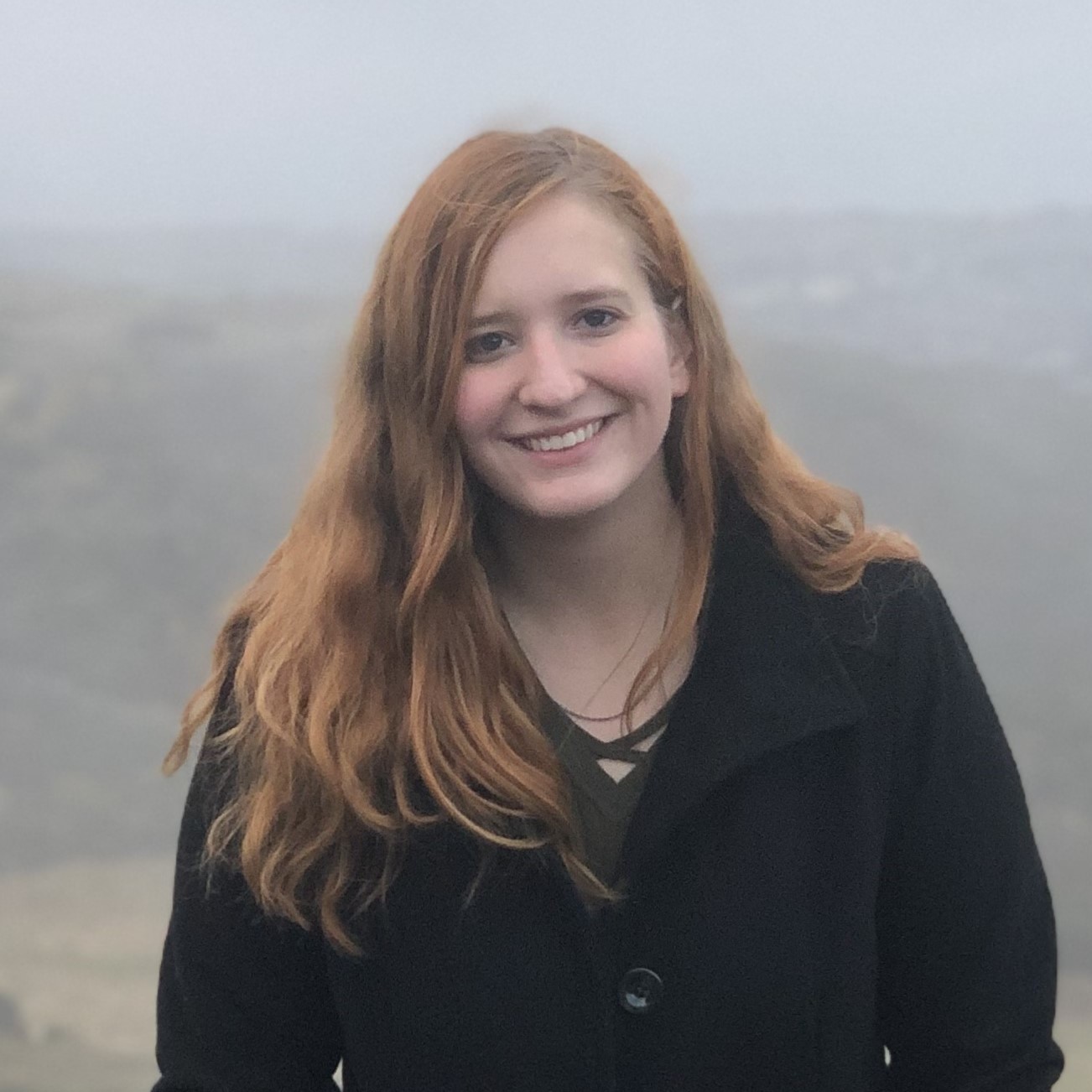 Jillian McCarten
Graduate Assistant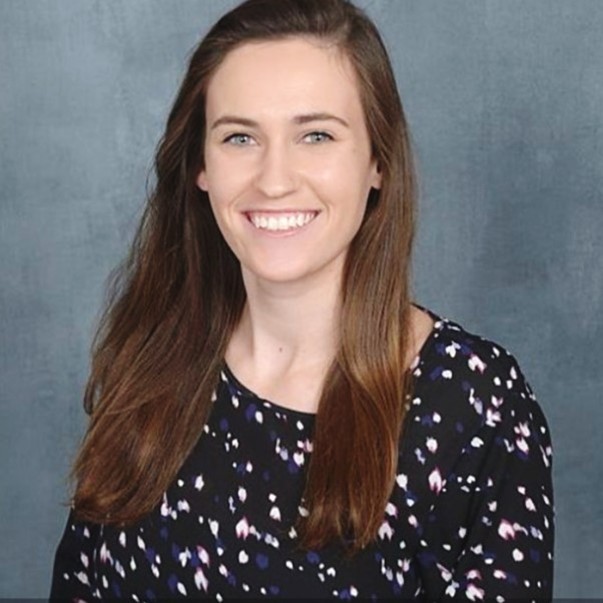 Lauren Gant
Senior Evaluation Specialist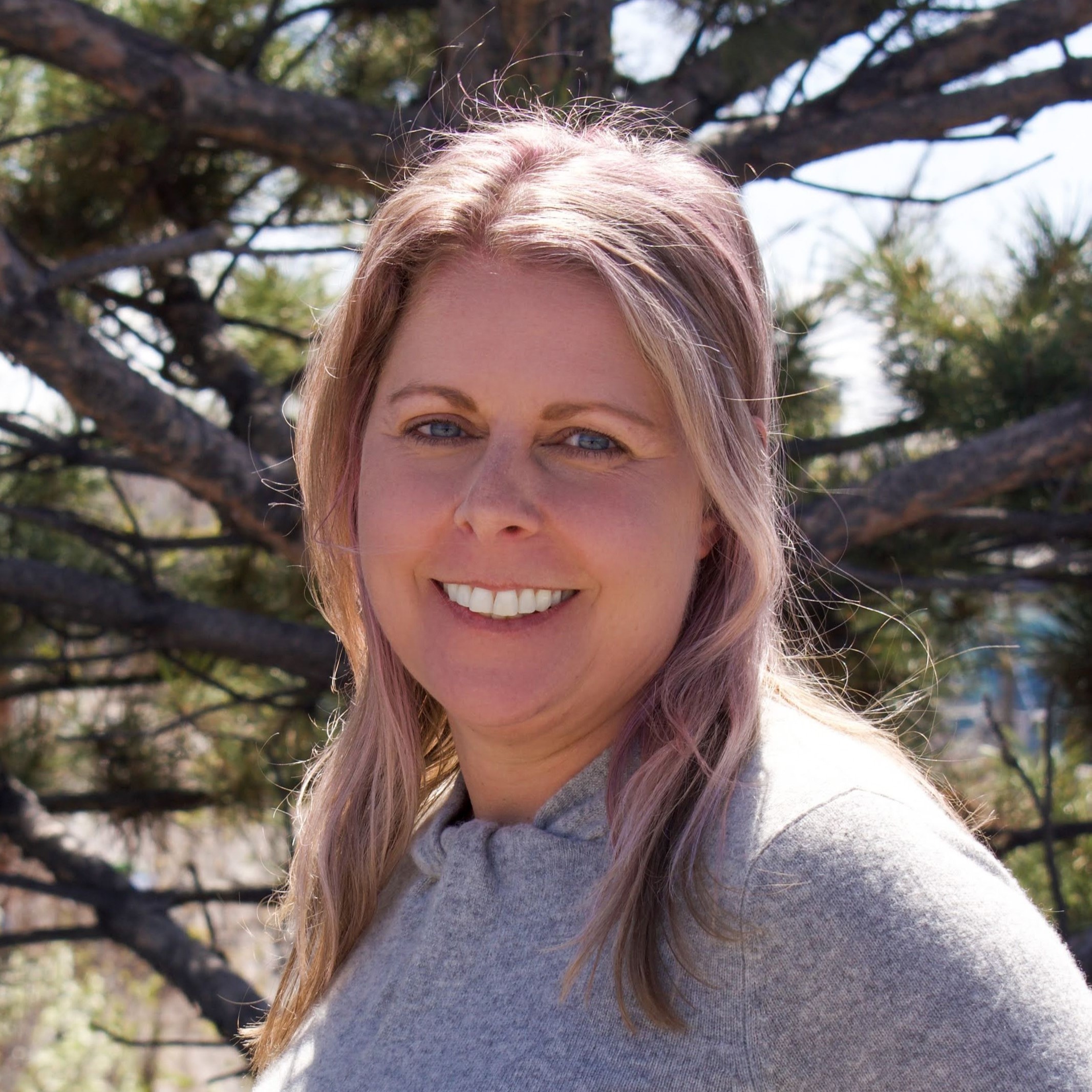 Lauren Gase
Senior Evaluator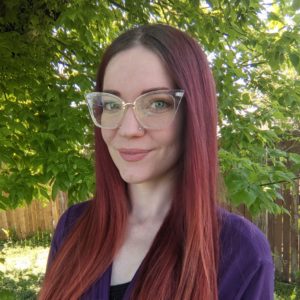 Liz Sweitzer
Senior Evaluation Specialist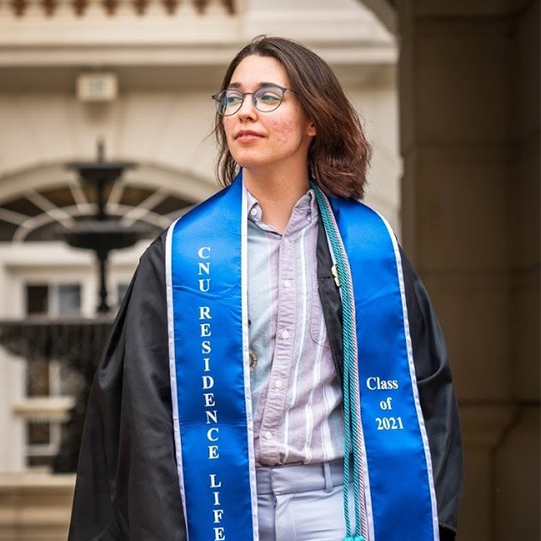 Maxwell Cornett
Graduate Assistant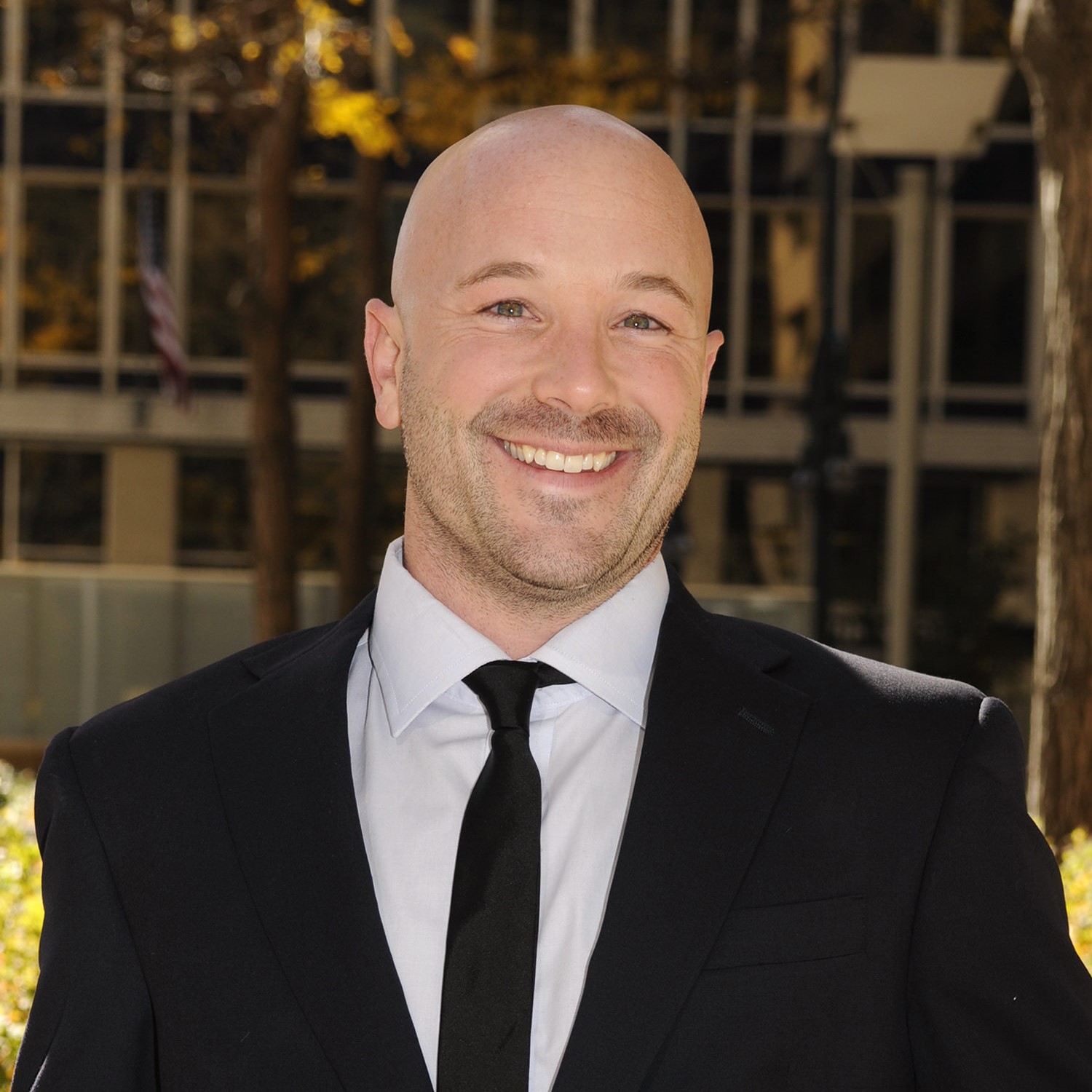 Peter Rumbach
Senior Evaluation Specialist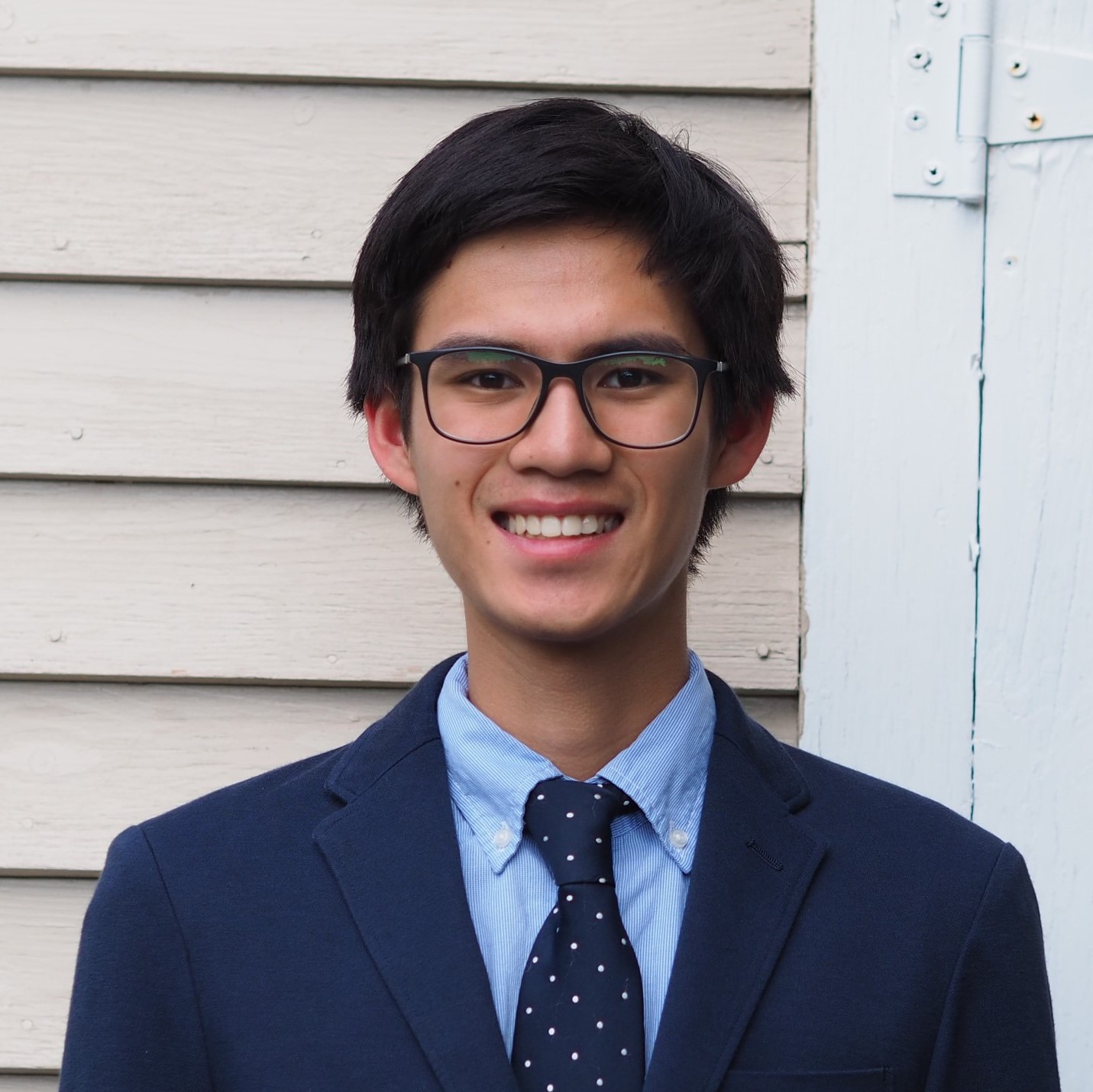 Phatravit (Junior) Watanasiri
Graduate Assistant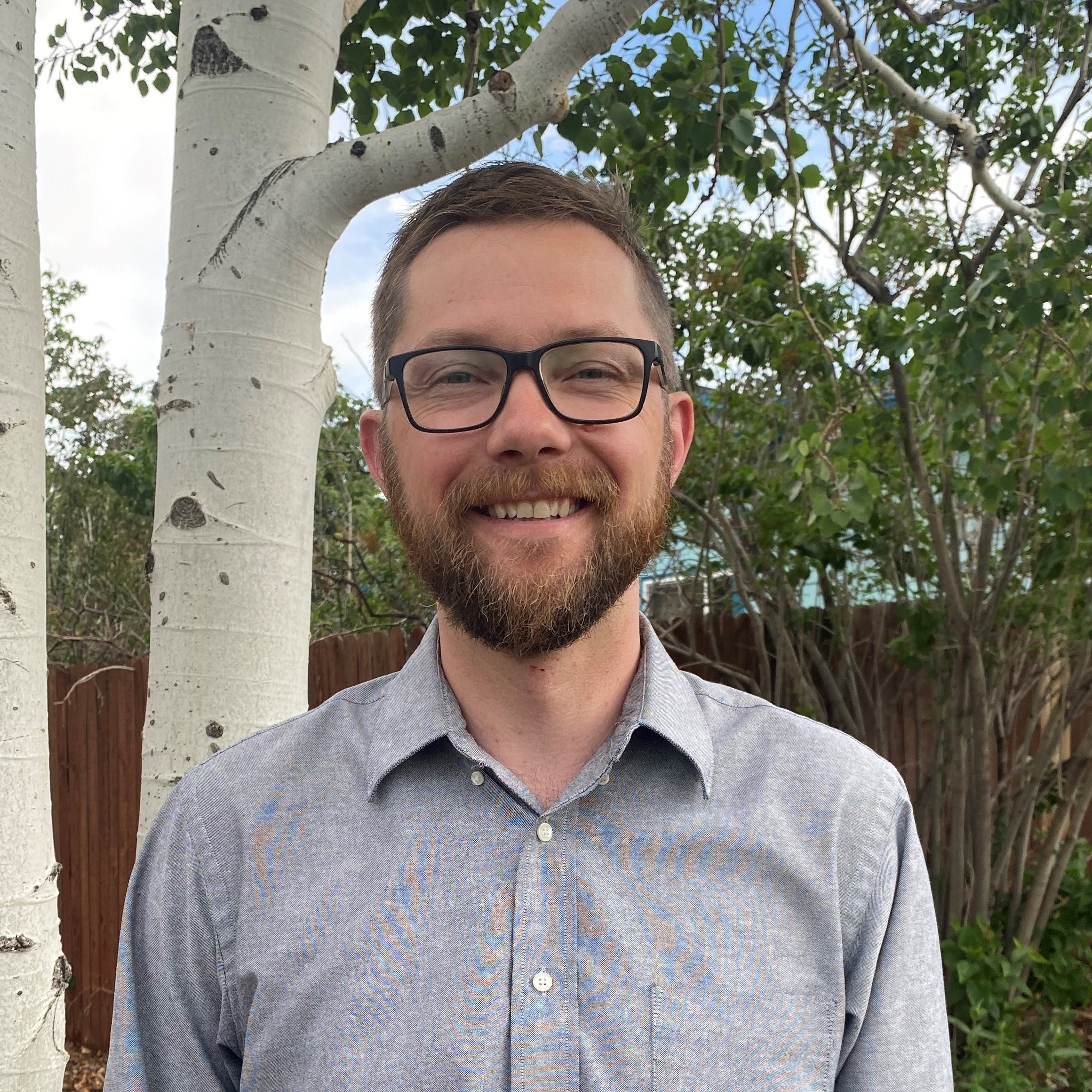 Ryan Welle
Evaluation Specialist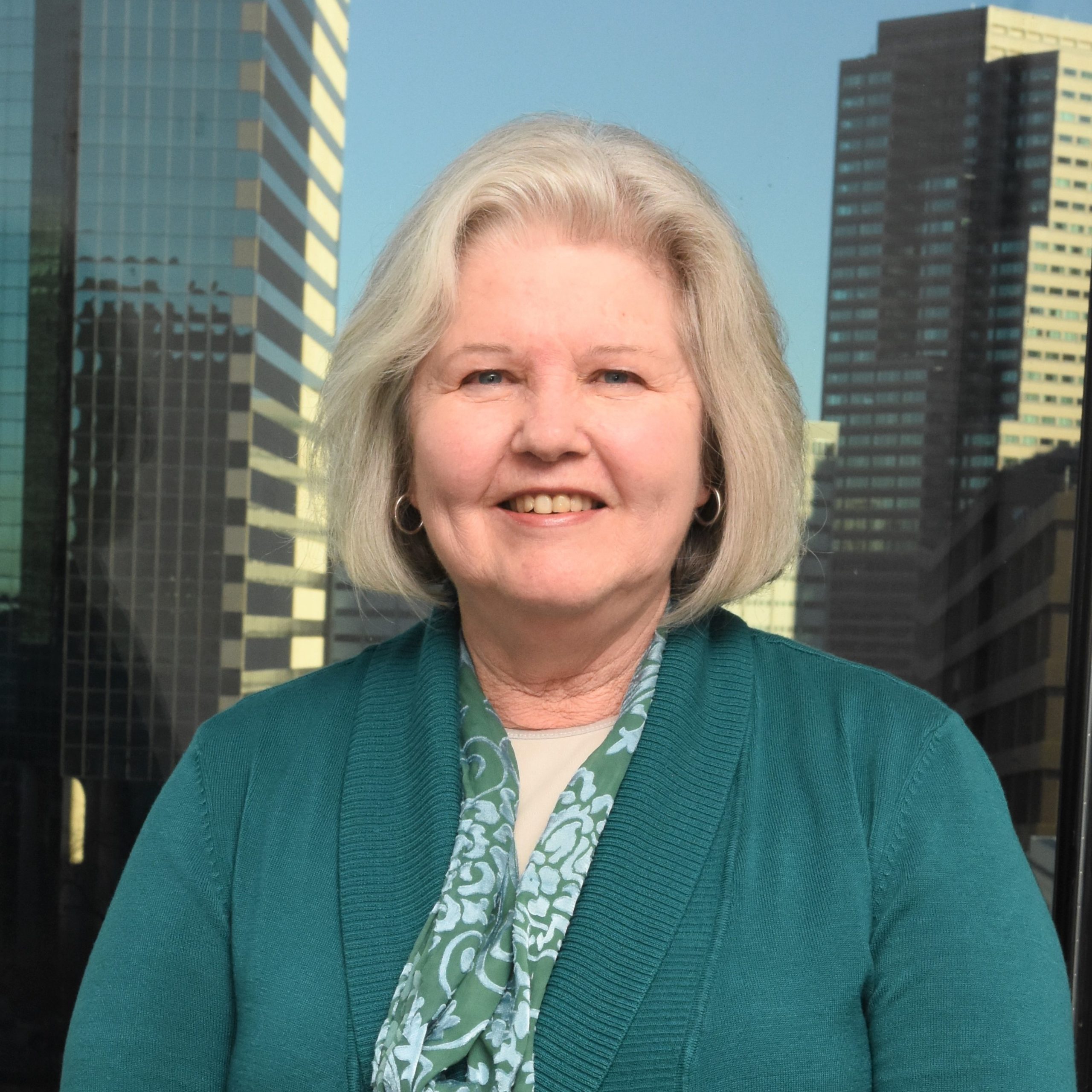 Susan Connors
Associate Director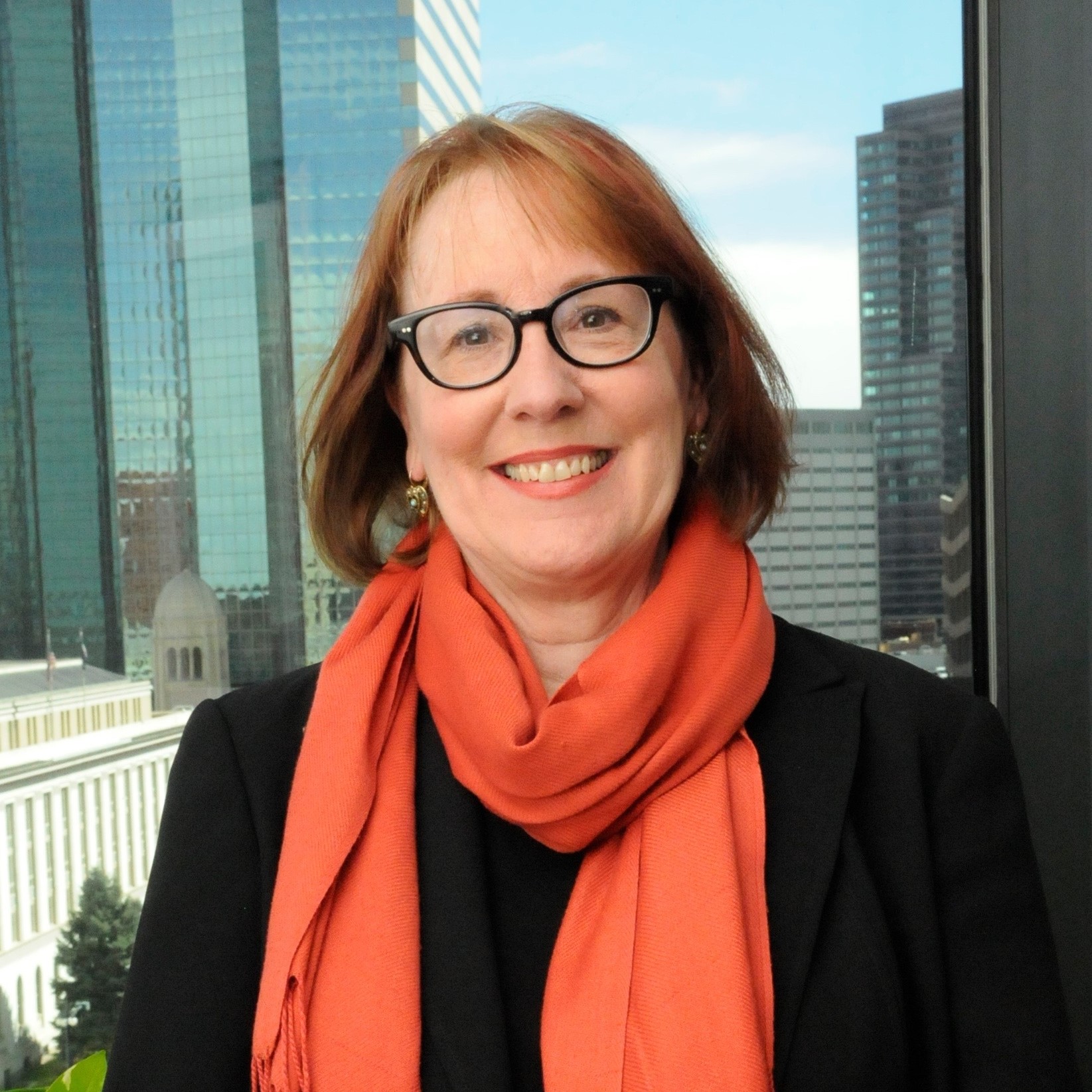 Tracey O'Brien
Senior Evaluator
HAVE ANY QUESTIONS?
Our offices are centrally located in the heart of Downtown Denver, just blocks from the Auraria Campus. Our central location positions us well to support clients both locally and abroad. Interested in working together? Fill out the form to the right, and we will get in touch.