University of Colorado – Colorado Springs
Strengthening Institutions Program

Overview
The Strengthening Institutions Program (SIP) grant was awarded to the University of Colorado – Colorado Springs (UCCS) to support the retention and success of students who are at risk of dropping out of higher education in their freshman year. These supports include:
Summer bridge program that is designed to provide students with resources and tools to help navigate their higher education experience
Redesigned courses that implement evidence based and student-centered pedagogy
Early Alert System that notifies faculty if a student is falling behind and helps coordinate support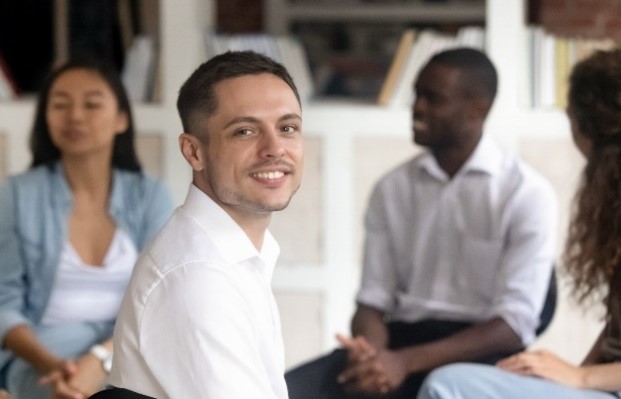 Evaluation Approach
Evaluators are conducting a mixed methods approach.   Quantitative analysis provides evidence of program effectiveness related to trends in student retention, academic success, persistence, and graduation rates over the life of the program (2014-2021). In-depth interviews with students provide invaluable insights to better understand the factors essential to supporting high-need freshmen.
Evaluators are facilitating a shared data interpretation session with program leaders to prioritize program outcomes to be included in a dissemination of results.
POPULATION SERVED
Incoming freshmen who could benefit from additional academic support