Public and Behavioral Health
Colorado State Epidemiological Outcomes Workgroup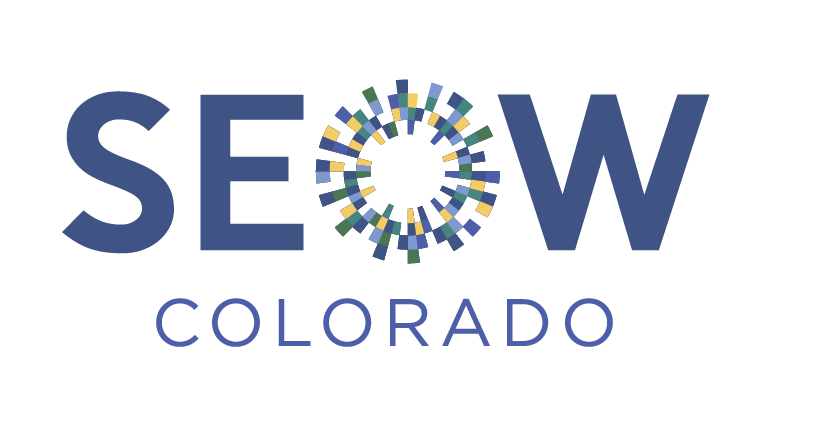 Coordination & Technical Research Support
Overview
The Colorado State Epidemiological Outcomes Workgroup (SEOW) is a network of state agencies and data experts brought together to examine the patterns, context, and impact of substance use in our state. The Colorado SEOW raises awareness, understanding, and access to data and data publications that address substance use, misuse, and related health issues in Colorado.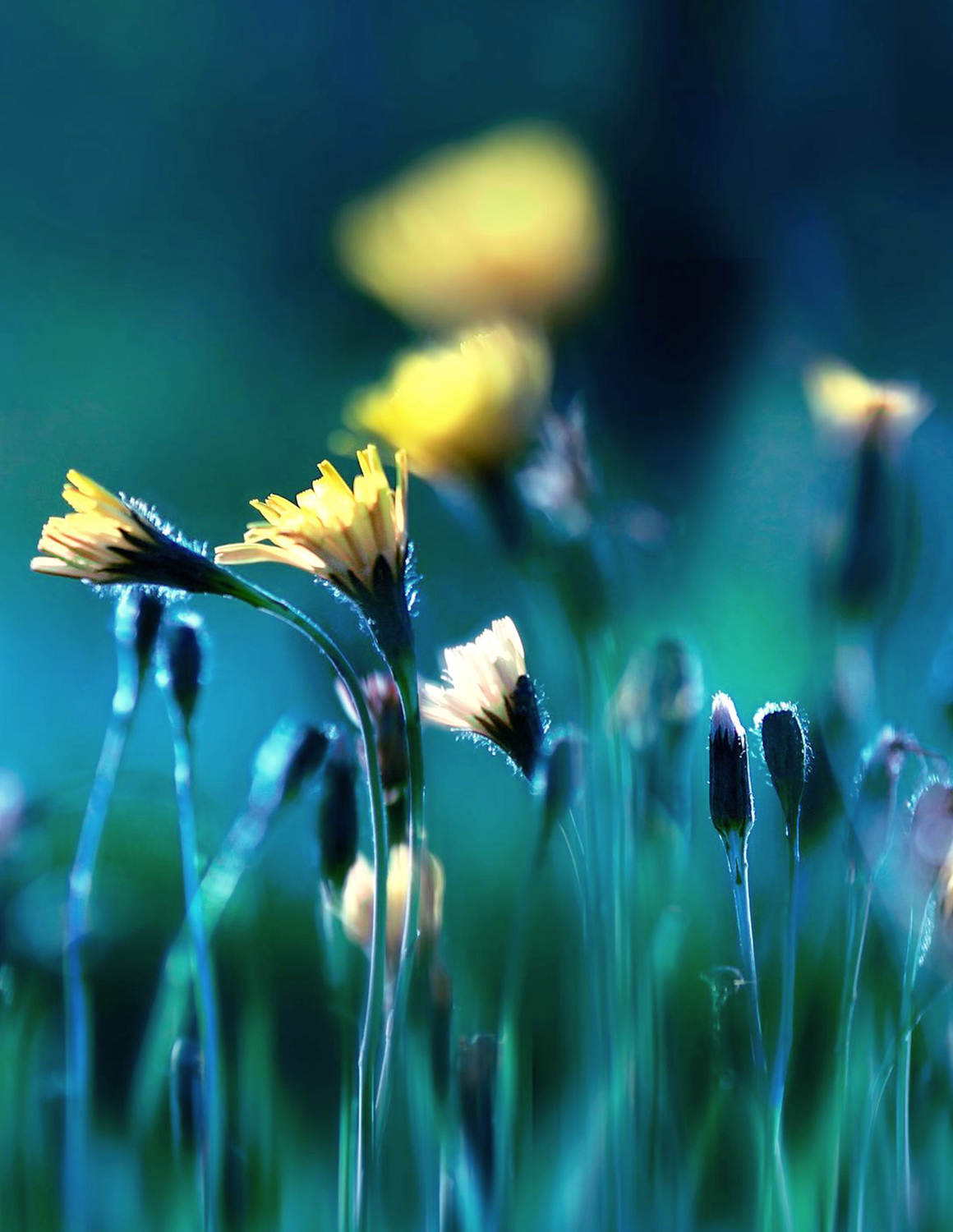 Evaluation Approach
Evaluators develop SEOW publications by conducting background research, distilling publicly available data, and partnering with subject matter experts. In addition to collecting information on the usefulness of SEOW publications, how people use them, and suggestions for future publications, we track and analyze data on publication dissemination using website analytics. We also administer an annual member survey to collect information on benefits and barriers to participation, member satisfaction, and suggestions for group improvement.
One of our evaluators serves as the SEOW Coordinator to organize SEOW meetings, manage the SEOW website, and oversee communications with members.
Timeline
November 2015 – June 2025
POPULATION SERVED
Professionals and community members at the local and state levels whose work relates to the prevention of, treatment of, and recovery from substance use
Partner Agencies
Colorado Department of Human Services, Office of Behavioral Health
Colorado Department of Public Health and Environment
Colorado Department of Public Safety
The Colorado Consortium for Prescription Drug Abuse Prevention