Capacity Building & Implementation Analysis
Overview
Rise Above Colorado is a drug use prevention organization whose mission is to empower youth to lead a life free of substance misuse. Rise Above Colorado aligns resources and prevention approaches between partners at the community and state levels. The Colorado Constellation Project connects Rise Above and community-based agencies across the state who work in the intersection of youth engagement and substance use prevention.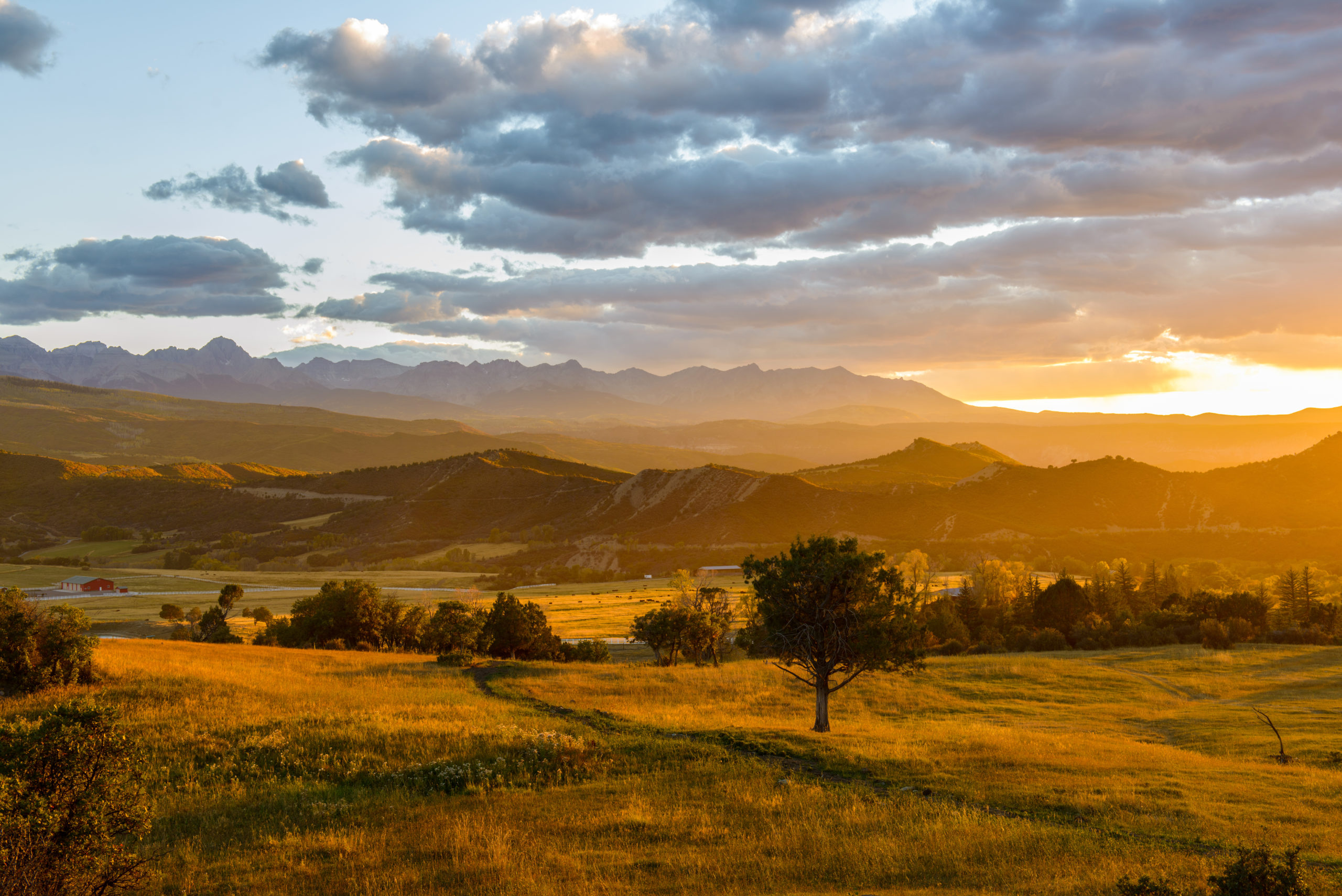 Evaluation Approach
The evaluation team works collaboratively and iteratively with Rise Above to understand how partners in community-based agencies build their capacity to engage in youth substance use prevention through participation in the Colorado Constellation Project. Evaluators complete a survey and in-depth interviews annually with community partners. We use organizational network analysis to evaluate the development of partner relationships.
The evaluation team also collaborates with Rise Above staff in capacity building activities so they can assess how youth are impacted by working with them through their youth civic engagement councils.
POPULATION SERVED
Professionals who work in youth substance abuse prevention
PARTNER AGENCY
The Colorado Consortium for Prescription Drug Abuse Prevention
Funders
Colorado Department of Human Services, Office of Behavioral Health
Colorado Health Foundation