Public and Behavioral Health
Provider Education Workgroup Evaluation 
Provider Education
Formative Evaluation & Outcome Evaluation
Overview
The Provider Education Workgroup improves the "education and training of healthcare professionals who prescribe, dispense, and otherwise provide care for those receiving prescription medications with the potential for misuse, abuse, or diversion." The workgroup offers more than 30 trainings in online and in-person formats.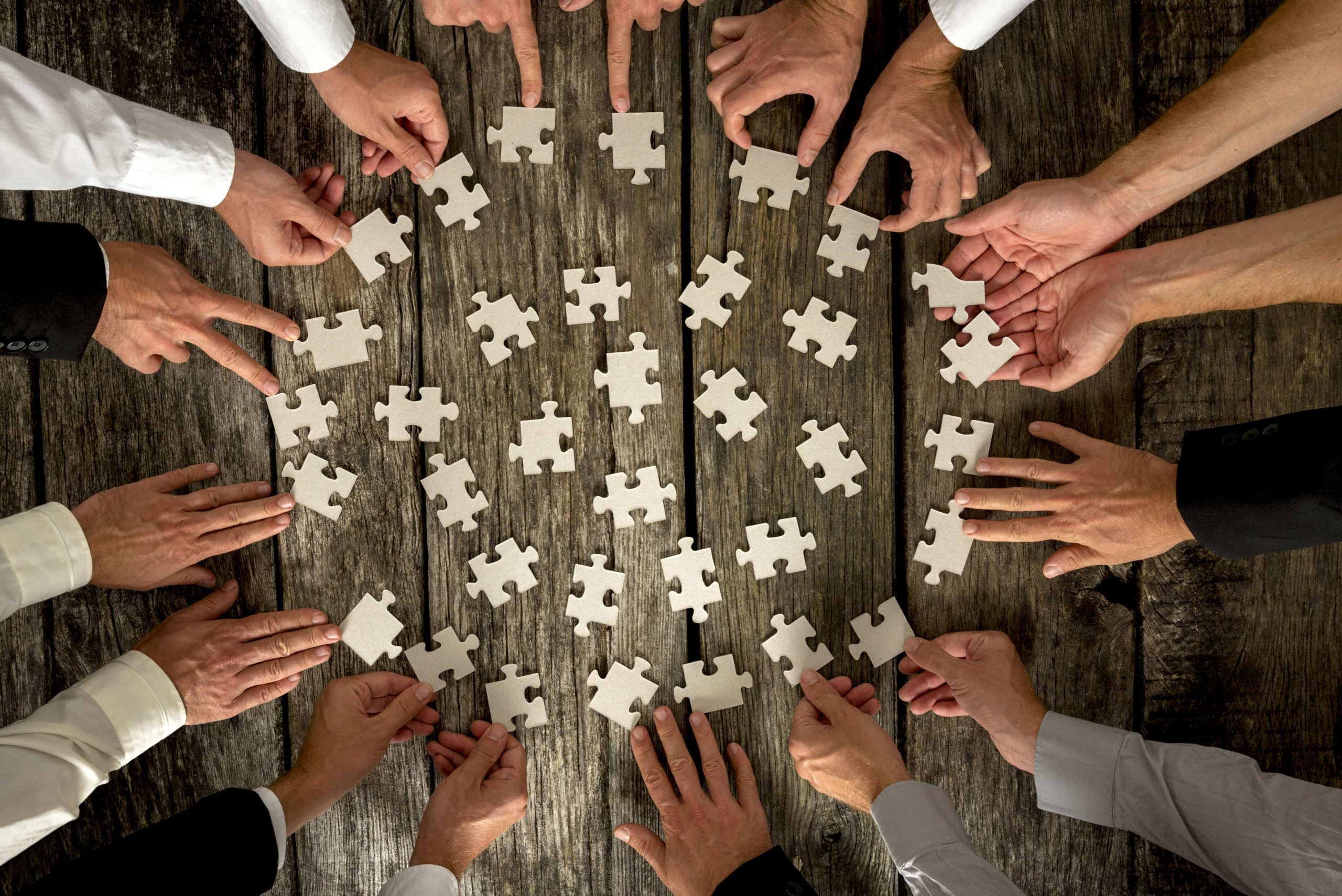 Evaluation Approach
Evaluators will gather information on the reach and effectiveness of trainings for medical providers in Colorado. The evaluation focuses primarily on understanding changes in safe prescribing practices resulting, in part, from participation in trainings. Evaluators will use a combination of administrative data, surveys, and interviews to answer key evaluation questions.  
POPULATION SERVED
Population served by our client: Medical professionals who prescribe controlled substances and/or work with patients managing acute and chronic pain.
Funder
Colorado Consortium for Prescription Drug Abuse Prevention