Kempe Center Leadership Coaching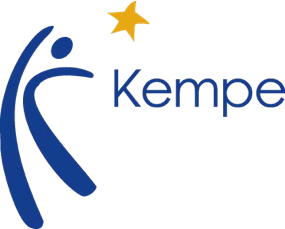 Implementation & Outcome Evaluation
Overview
As part of the many services provided through Colorado's Child Welfare Training System, the Kempe Center offers leadership and relationship coaching for professionals. They are also working actively to promote anti-racism in the Child Welfare system by facilitating media circles aimed at increasing awareness and dialogue around issues of racism in our communities.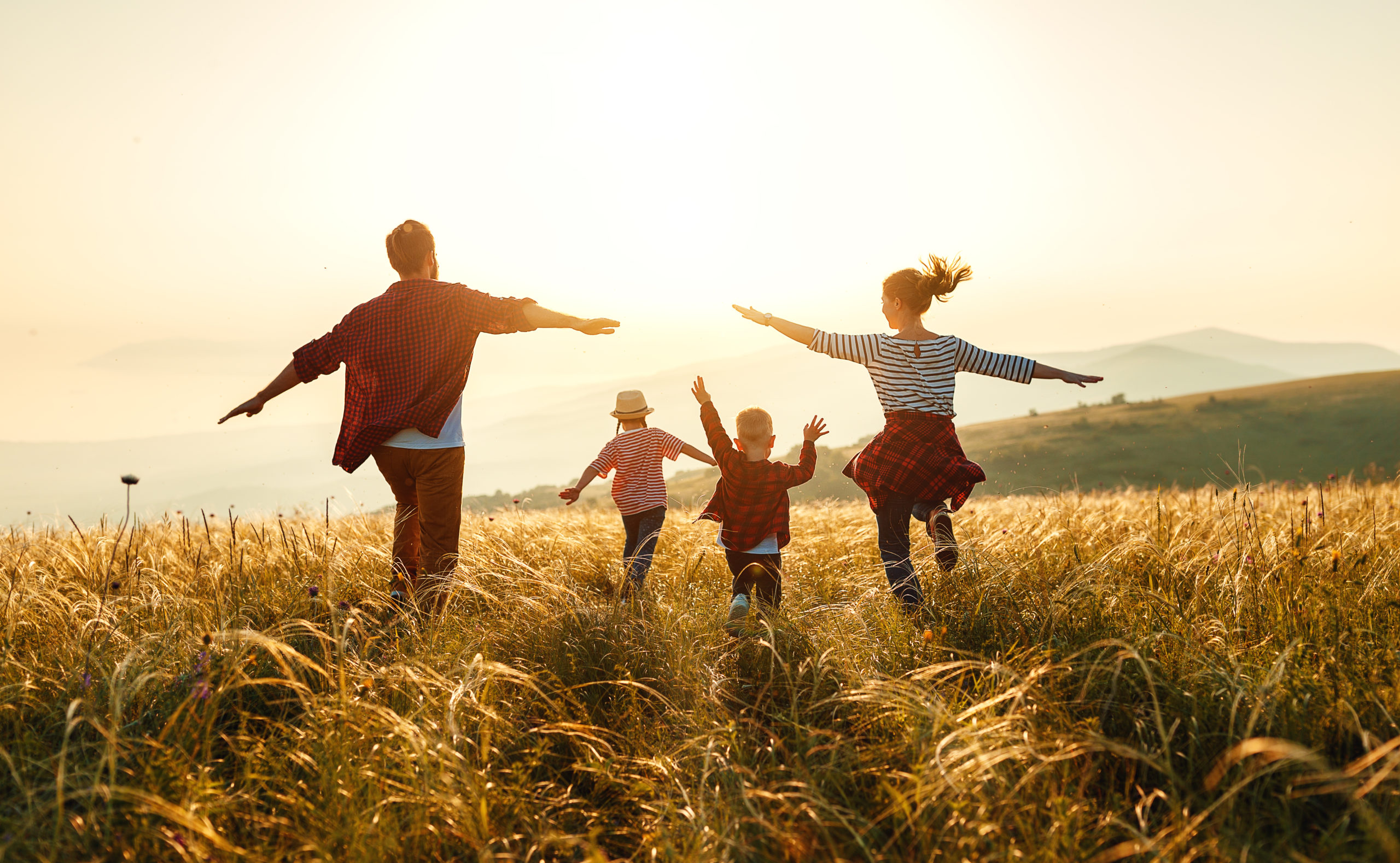 Evaluation Approach
The first phase of the evaluation is designed to collect data to define Kempe's unique coaching model and to assess the outcomes for participants in their professional roles. The evaluation team facilitated a logic model session with the Kempe team and used outcomes from that roadmap to conduct in-depth interviews at the time of completion of the coaching cycle. We then completed follow-up interviews for longer-term impacts after six months. Evaluators and Kempe leaders engage in regular sessions for shared data interpretation.
The second phase will be an evaluation of participants' outcomes of the media circles.
Read our report on the first phase of this evaluation here.
POPULATION SERVED
Professionals who work in child welfare agencies
Partner Agencies
Colorado Department of Public Health and Environment

University of Colorado Anschutz School of Medicine