Implementation Evaluation
Overview
Developmental Disabilities Resource Center (DDRC) is the designated Community Centered Board for Jefferson, Gilpin, Clear Creek and Summit Counties serving people with developmental disabilities and providing support to their families. DDRC is a resource for determination of a developmental disability, eligibility for funding for services, and supports for individuals with developmental delays or disabilities.
DDRC developed the Multimedia Profile pilot program to provide clients with a full digital portfolio with the end goal of helping clients secure gainful employment.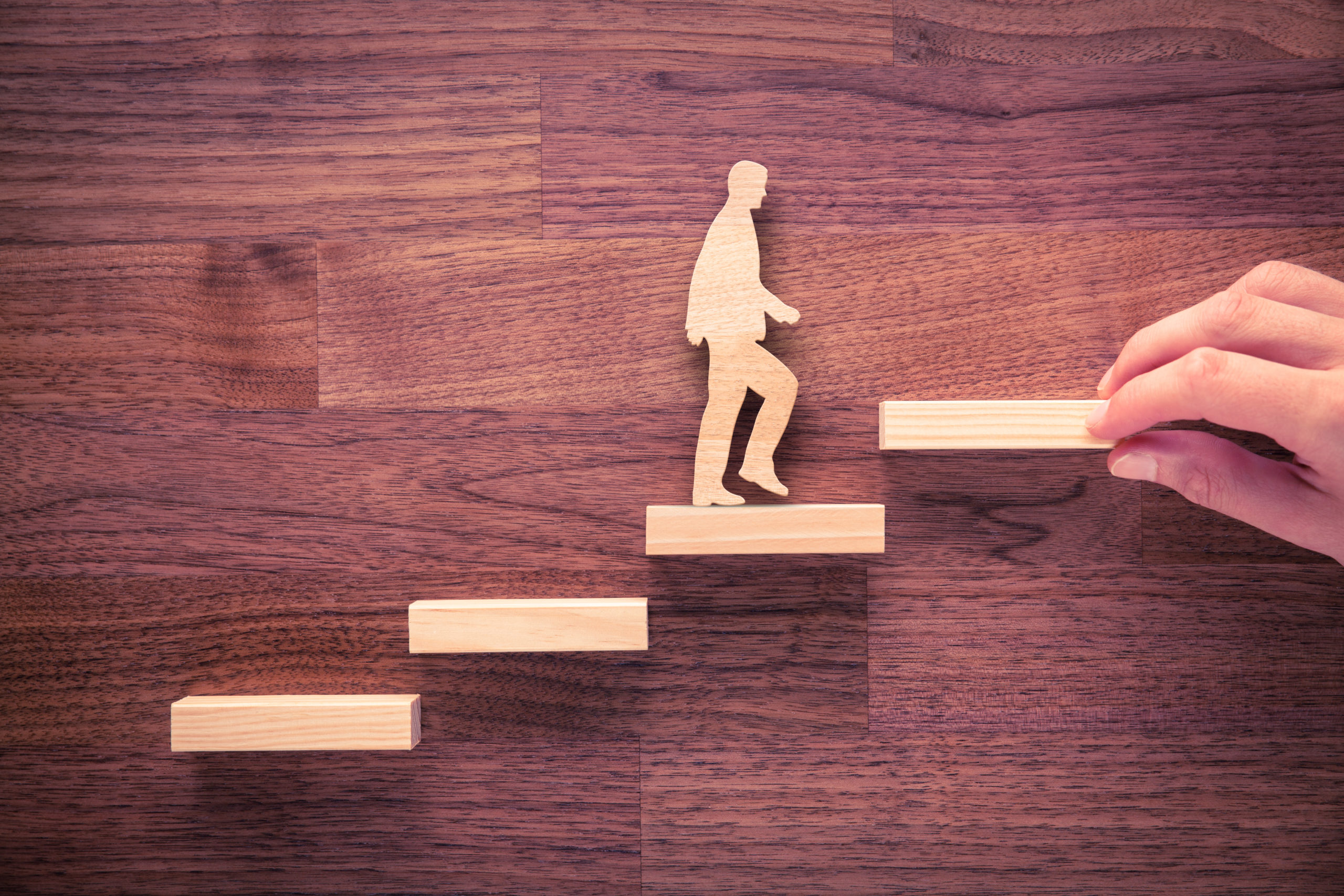 Evaluation Approach
The evaluation was initiated with the collaborative development of a logic model, theory of change, and workflow chart. It is designed to inform both program improvement and the development of a client profile.
We are conducting a formative evaluation that includes in-depth interviews with DDRC clients, their families, DDRC staff, and potential employers. For this project, we also developed a sustainable data tracking system.
Timeline
Complete
(June 2018 – June 2021)
POPULATION SERVED
Children and adults with developmental delays or disabilities