CU Pre-Health Scholars Program (CUPS)

Capacity Building & Formative Evaluation
Overview
The CU Pre-Health Scholars (CUPS) program is an academic enrichment program designed to provide resources and guidance to students from diverse backgrounds and identities who are interested in entering health professions. Part of the CU Anschutz Office of Inclusion and Outreach, the program engages high school aged students in a variety of academic activities, college visits, mentoring, and exposure to STEM and health specific technologies and careers.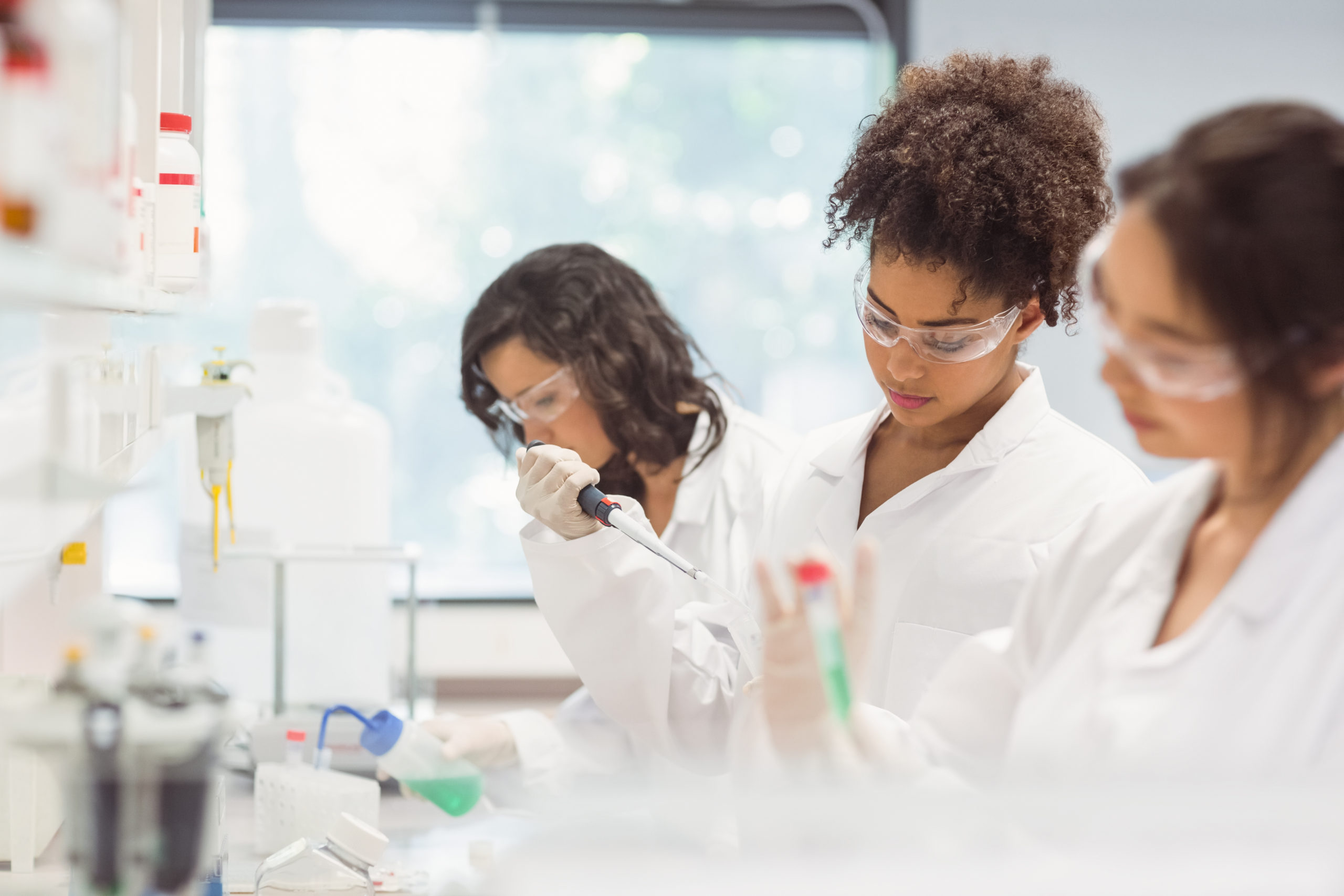 Evaluation Approach
Evaluators are working with the CUPS Program Director to develop a data collection and analysis structure for ongoing formative evaluation of the CUPS program. The evaluation will include a focus group and three surveys along with 
capacity building 
activities to ensure the evaluation will continue beyond our scope of work.
Timeline
Complete
(November 2021 – August 2022)
POPULATION SERVED
High school students who are members of historically underserved communities (racial & ethnic minorities, LGBTQIA, first generation college-bound students, etc.) interested in pursuing a career in health professions