Colorado Pragmatic Research in Health Conference

Outcome & Impact Evaluation
Overview
The Adult and Child Consortium for Health Outcomes Research and Delivery Science (ACCORDS), along with the Colorado Clinical and Translational Sciences Institute (CCTSI) at the University of Colorado Anschutz Medical Campus, is holding a research design and methodology conference in pragmatic methods for health services research.
Designed for junior faculty, clinical and translational investigators, including statisticians, dissemination and implementation scientists, health services and public health researchers, and program evaluators, COPRH Con offers sessions and discussions that will help participants learn and apply pragmatic research frameworks and methods. COPRH Con is held annually from 2020-2022.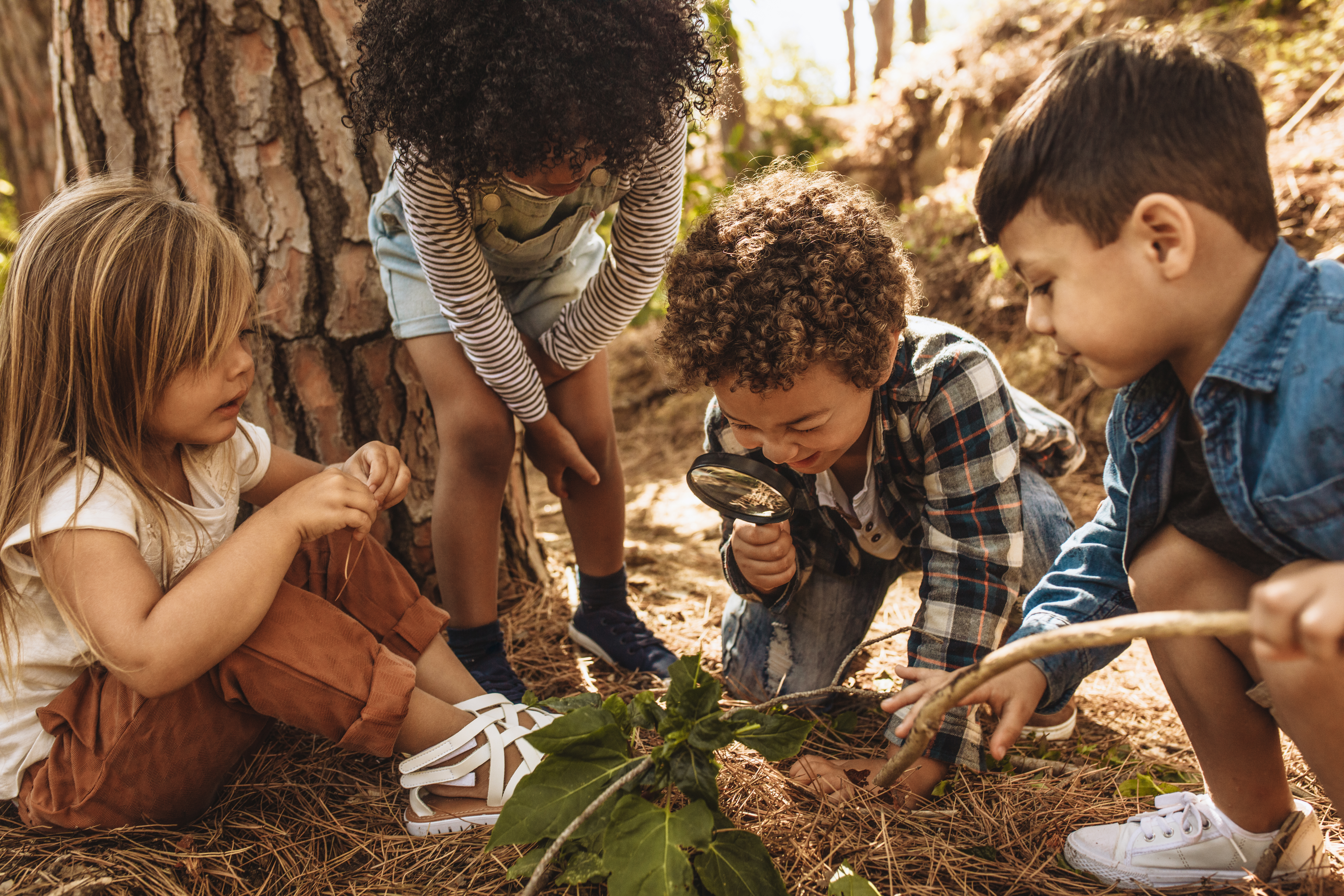 Evaluation Approach
Evaluators administer web-based surveys at the end of each year's conference and conduct quantitative analysis to evaluate: 1) participant experience and likelihood of recommending the conference to a colleague; 2) perceived applicability and feasibility for use with participants' own work; and 3) plans to incorporate methods into grant proposals and publications.
Evaluators also track long-term outcomes for attendees by sending web-based surveys nine months after each conference. The longitudinal outcomes include: 1) evidence of incorporation of pragmatic methods into grant proposals; 2) submission of collaborative grant proposals featuring a method described at or developed as a result of the conference; and 3) publication of collaborative papers featuring a method described at or developed as a result of the conference.
Timeline
Complete
(April 2021 – January 2023)
POPULATION SERVED
Professionals who engage in health services research