College of Engineering, Design, and Computing-Affinity Focus Group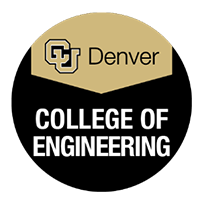 Overview
Affinity focus groups are an avenue by which individuals from historically marginalized groups can freely discuss issues of systemic racism, inequities, barriers, and biases. The intention is to provide a safe space for individuals to describe the campus culture and climate from their perspectives. It is important to not put the onus on fixing the problem on students but to have them reflect on their experiences.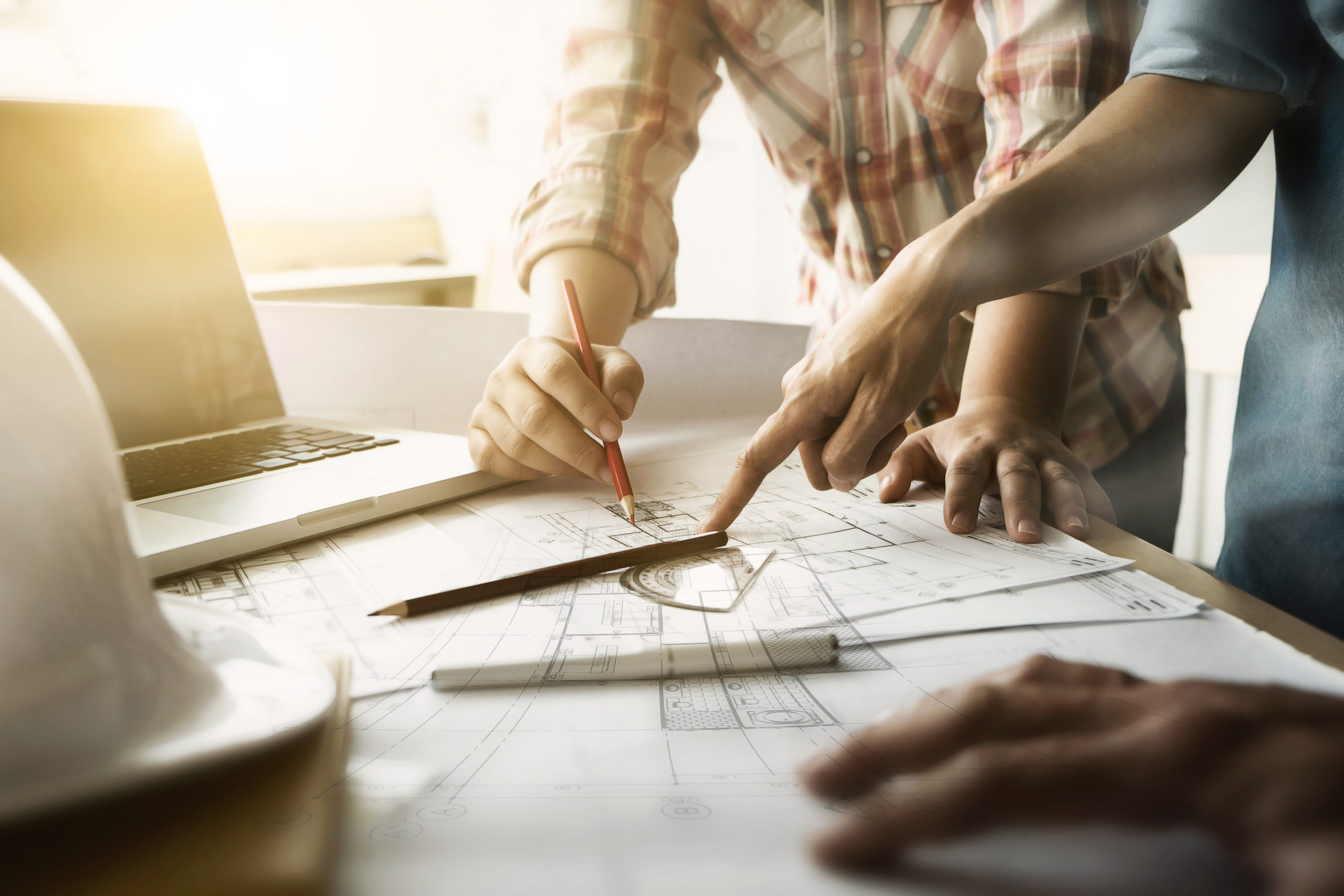 Evaluation Approach
Our team is conducting focus groups with STEM students from historically marginalized and underrepresented groups. We are guided by and grounded in a race equity perspective. This requires critical examination and reflection on the questions that are asked, how they are asked, whose voice is heard and valued, whose voice and experience is missing, and who benefits.
Purpose:
Learn about the student experience/understand the climate of the student experience
Give voice to student perspectives
Inform ways that the department can change to be more inclusive for women and students of color
Provide insight on how to shape and resource diversity, equity and inclusion (DEI) initiatives
Timeline
Complete
(October 2020 – June 2021)
POPULATION SERVED
College of Engineering, Design, and Computing community: students, staff, faculty, and administrators.
CU Denver chapters
American Indian Science and Engineering Society
National Society of Black Engineers
Society of Hispanic Professional Engineers
Society of Women Engineers
Tau Beta Pi