Public and Behavioral Health
Benzodiazepine Peer Support Pilot
Formative
& Outcome E
valuation
Overview
The Benzodiazepine Action Workgroup (BAWG) is piloting the first of its kind certified peer support training specifically for individuals suffering from benzodiazepine dependence and withdrawal. After the pilot training rolls out in Colorado, it will expand into a national certification program.
The Evaluation Center is collaborating with BAWG to develop and implement an evaluation of the pilot training to gain certification. The goal is to demonstrate the trainings' need and impact to prepare peer support specialists to support individuals harmed by benzodiazepines.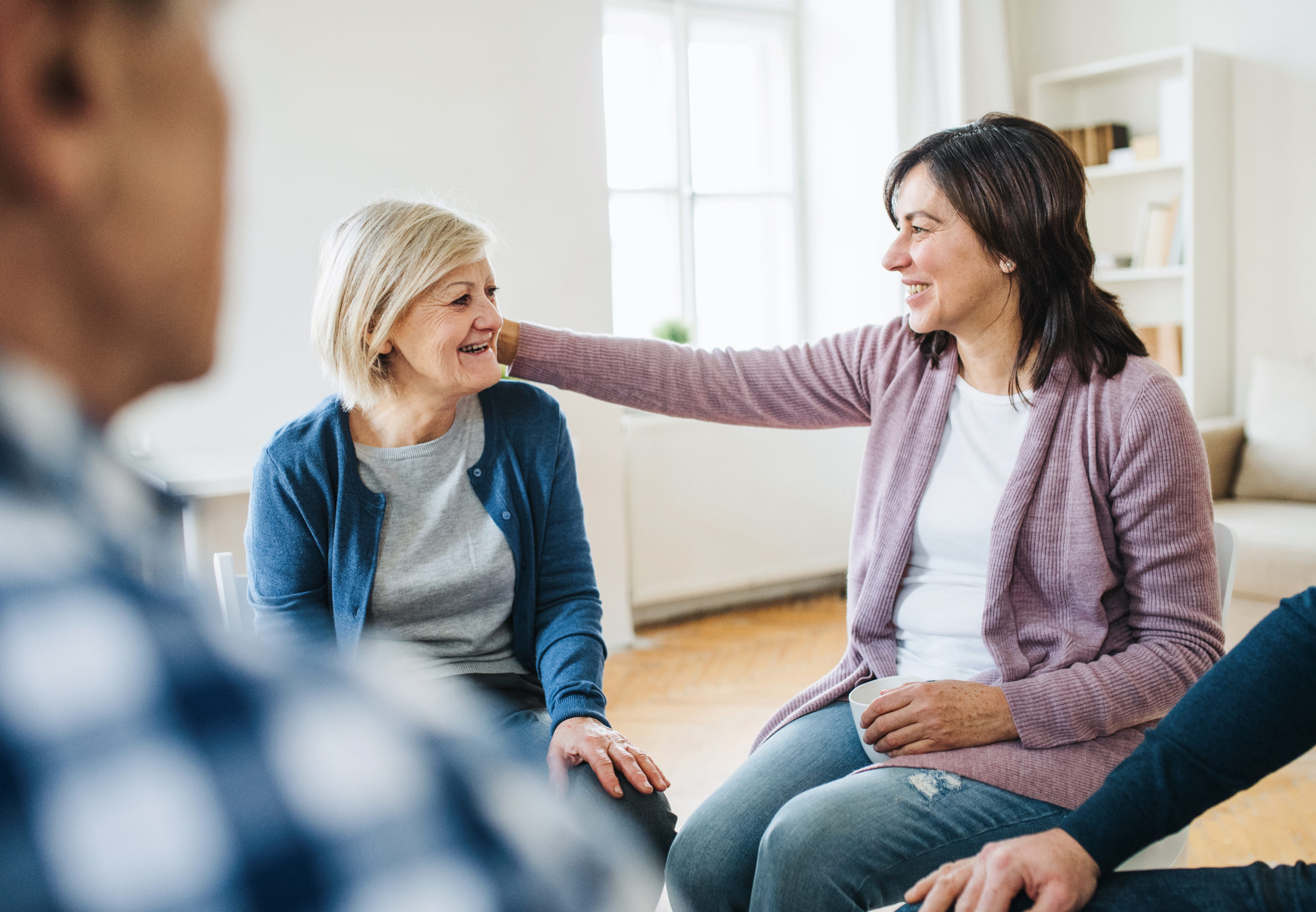 Evaluation Approach
Evaluators, members of BAWG, and the training developers worked closely to develop a pre/ post survey for the participants to measure growth in knowledge and confidence related to training content. Knowledge will be measured through a pre/post content quiz in addition to individuals' perception of knowledge gained. The survey included questions about satisfaction of the training and suggestions for improvement of the training course.
We will also conduct a focus group with the participants of the pilot training to further understand how the training impacted their knowledge, confidence, and skills to work with individuals affected by benzodiazepines.
Timeline
Complete
(October 2022 – January 2023)
POPULATION SERVED
People affected by benzodiazepines, their families and friends, caregivers, and healthcare providers.
Funder
Colorado Consortium for Prescription Drug Abuse Prevention