Public and Behavioral Health
Association of American Medical Colleges (AAMC)

Developmental and Implementation/Process Evaluation
Overview
The Association of American Medical Colleges (AAMC) entered into a cooperative agreement with the Centers for Disease Control and Prevention (CDC) to build vaccine trust and confidence in communities. AAMC is implementing seven programs with different strategies including disseminating and amplifying content and best practices to healthcare personnel, and improving community collaborations and trust.
The Evaluation Center is working closely with AAMC to develop and begin to implement comprehensive evaluation plans for three of the programs including the Building Trust and Confidence Through Partnerships Grants Program. Through this program, AAMC has awarded grants to five Sub-grantees who will work within their local communities to implement strategies that promote stronger cross-sector collaboration between academic medical centers, their local public health departments, social service agencies, and local community-based organizations.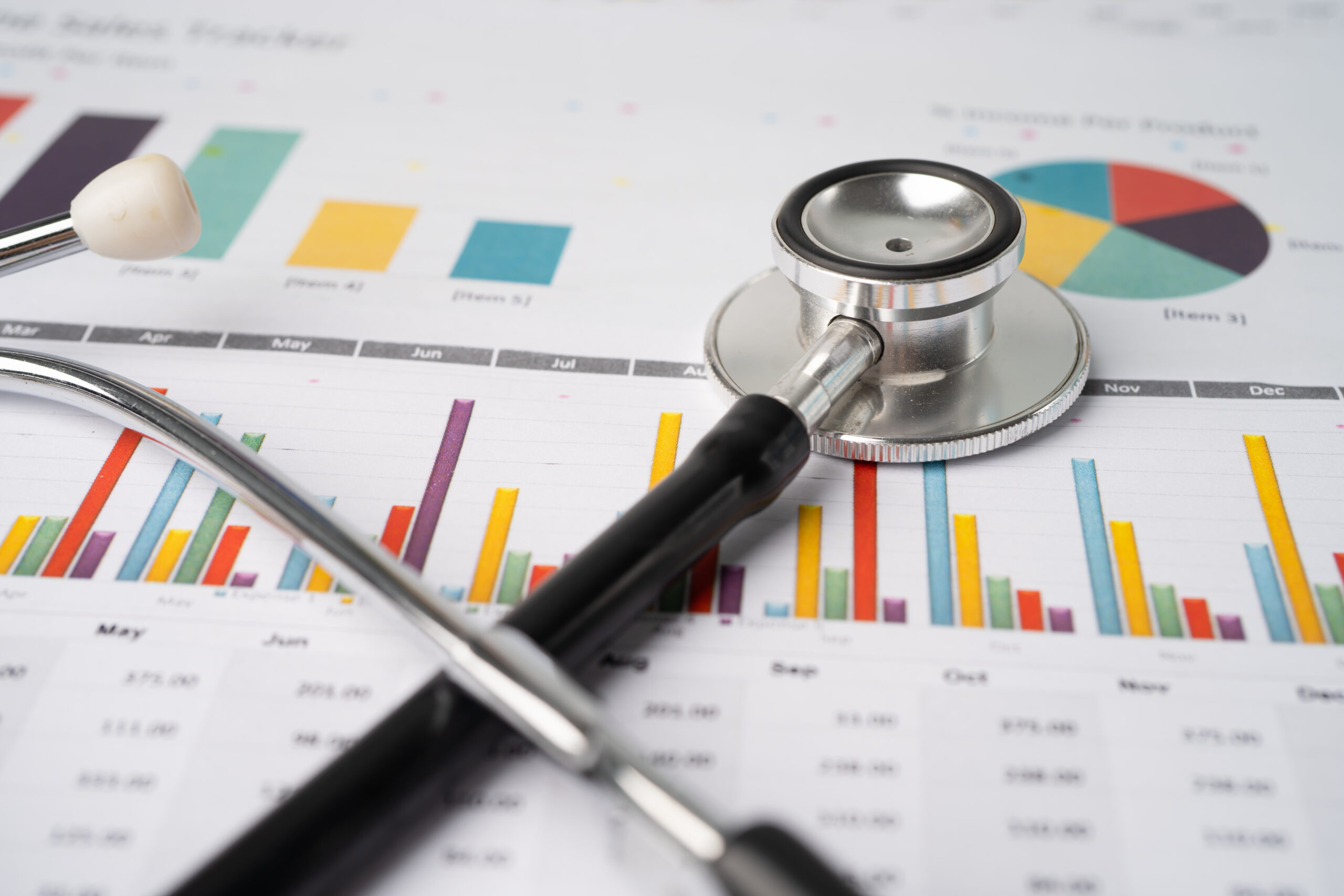 Evaluation Approach
The evaluation plan is being developed collaboratively between The Evaluation Center and the Director of Programs and the Project Management Specialist at the AAMC. For the Building Trust and Confidence Through Partnerships Grants Program, the evaluation team is using the RE-AIM Framework (reach, effectiveness, adoption, implementation, and maintenance). The evaluation team is engaging in:
Logic model development
Evaluation Planning and Design
Document Reviews
In-depth interviews
Surveys
The evaluation plan is a multi-year approach, so The Evaluation Center will work closely with AAMC to ensure the evaluation plan is sustainable.
Timeline
Complete
(January – September 2023)
POPULATION SERVED
Health care personnel & Communities disproportionately impacted by COVID-19
Partners
Centers for Disease Control and Prevention