The Colorado Pika Project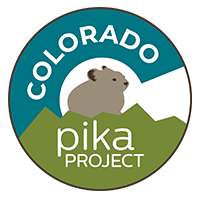 Formative & Summative Evaluation
Capacity Building
Overview
The Colorado Pika Project is a community science research project that collects data on wild Pika in the Colorado mountains. The project trains volunteers to gather data at determined locations. A long-term outcome is that through their engagement in the program, volunteers would be motivated to expand their knowledge and activism on issues of climate change.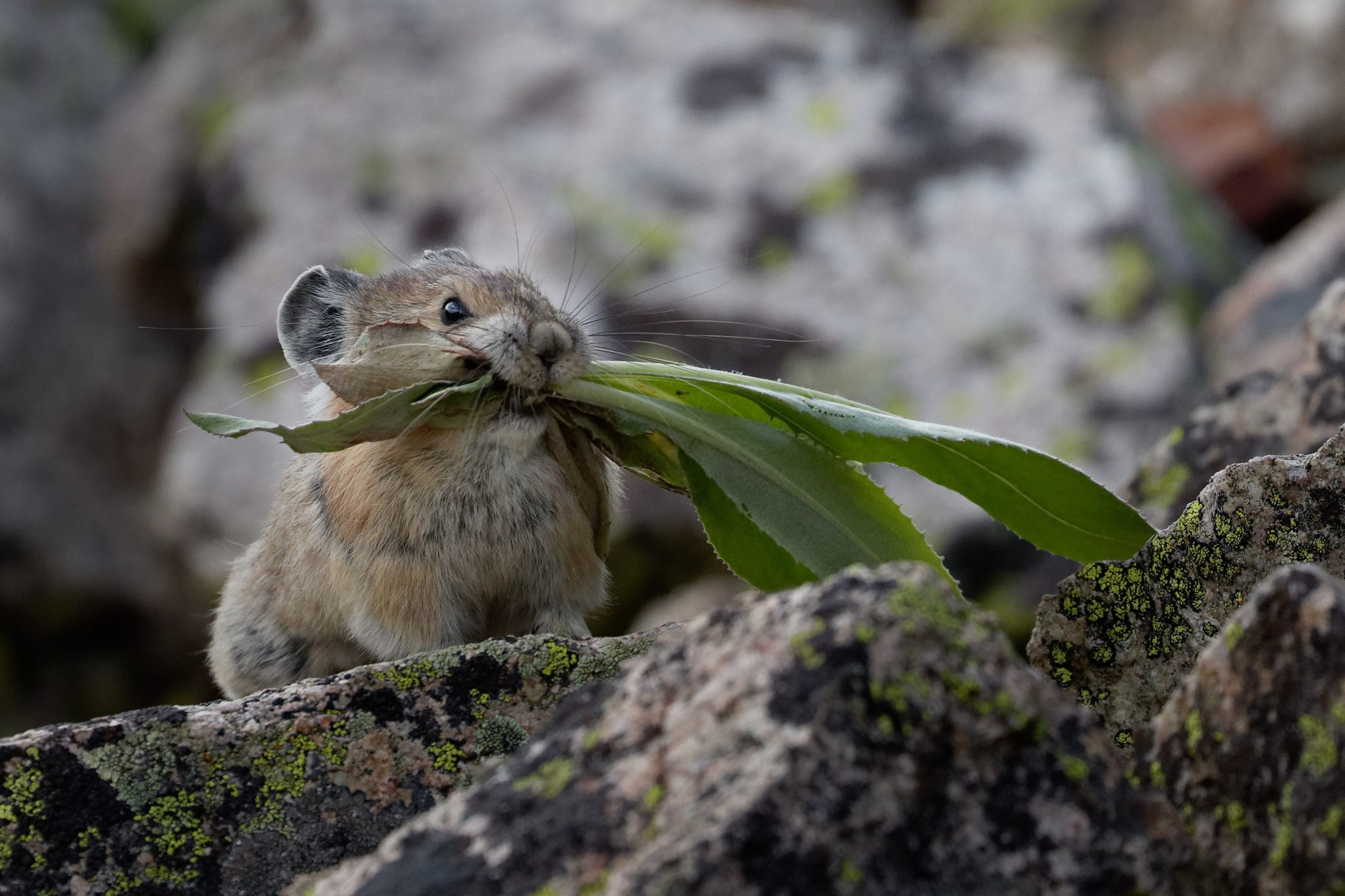 Evaluation Approach
The evaluators led program staff through a logic model development session. By using the logic model, program staff were able to articulate two evaluation questions:
1) To what degree is the volunteer training program effective
2) to what degree do volunteers have increased knowledge or behavior changes regarding climate change issues.
Both evaluation questions were measured through quantitative analysis of pre/post surveys.  
Timeline
March 2018 – January 2019
POPULATION SERVED
Adult and youth community science volunteers in Colorado
PARTNER AGENCIES
Rocky Mountain Wild

Th

e Denver Zoo