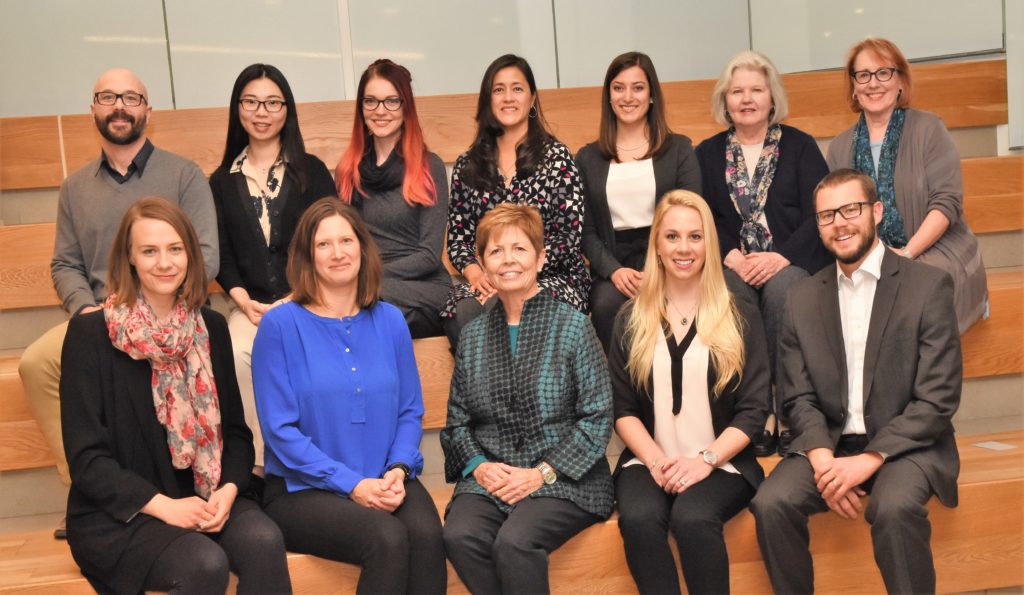 About The Evaluation Center
The Evaluation Center is located at the University of Colorado Denver on the downtown Denver campus.  In many ways the center operates as a not-for-profit entity, housed within a major research university.  This unique situation allows the center to operate independently and to provide external evaluation services to clients both inside and outside of the University.
The Evaluation Center has extensive experience providing program evaluation to a wide variety of clients from schools, non-profit organizations, institutions of higher education, community groups, and government agencies.  We work collaboratively with our clients to promote evidence-informed programs, practices, and policies by using rigorous, innovative evaluation processes.
We are committed to equity and evaluations that ultimately contribute to the betterment of the community or program.
Vision
Improved lives and communities through high quality evaluation.
Mission Statement
We strive to make evaluation a valued and widely accepted practice by increasing the use and understanding of evaluation. We collaborate with our clients to support evidence-informed programs, practices, and policies in schools, institutions of higher education, governmental agencies, and nonprofit organizations.
Guiding Principles:
We value high quality, ethically defensible, culturally responsive evaluation practices.
We strive to understand the context and communities in which we work.
We use rigorous and innovative quantitative and qualitative evaluation methods.
We help clients obtain and use information to make informed decisions about the implementation and effectiveness of their programs and policies.
We make evaluation meaningful and accessible to multiple audiences.
We support the development of evaluation capacity and its use within institutions and organizations.
We provide real world evaluation opportunities for graduate students to apply coursework and gain evaluation expertise.
We advocate for the value and use of evaluation by a wide range of stakeholders.
Our work advances the field of evaluation.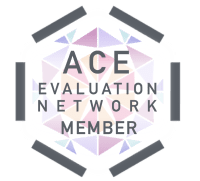 ---
Email
TheEvaluationCenter@ucdenver.edu